Killer Cult: Charles Manson Follower Patricia Krenwinkel Gives First On-Camera Interview And Explains Why She Murdered Innocent People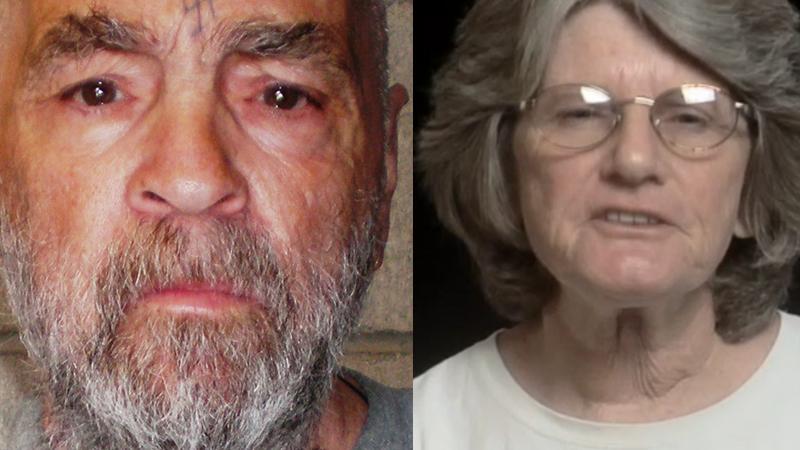 One of Charles Mansons' cult members has given a first-ever on-camera interview to explain why she committed her atrocious acts.
Patricia Krenwinkel, 63, is serving a life sentence in California's Institution for Women for murdering innocent people on behalf of the cult leader. She said she did it because she was a "coward" and "wanted to feel loved."
But those aren't the only reasons the convicted killer listed. Krenwinkel also attributed her rough childhood as a reason, saying it made it easier to fall under Mansons' spell.
Article continues below advertisement
"As I started to go to school I never felt like I had fitted in, I never had that sense of belonging," she said. "I stared losing contact with friends and I dropped out of college and I went to live with my sister."
"I was killing for a way out," she confessed. "I found myself thinking there has to be more.
"I never ever developed a sense of who I was and where I was going and what I wanted to do." She added.
MORE ON:
Celebrity Justice
Krenwinkel met Manson in Manhattan Beach, Calif. in 1967 when she was just 20-years-old. She also met fellow followers Lynette Fromme and Mary Brunner.
"I wanted to please, I wanted to love, I wanted for the first time to feel safe. I wanted to feel like someone was going to care for me because I hadn't felt that from anywhere else in my life," she said.
Denied parole several times, Krenwinkel is one of Manson's two surviving female followers. She is the longest-incarcerated female prisoner in the California penal system.