Sexual Assault Nightmare — Famous Pop Star Admits He Was Abused At Age 9 By Family Member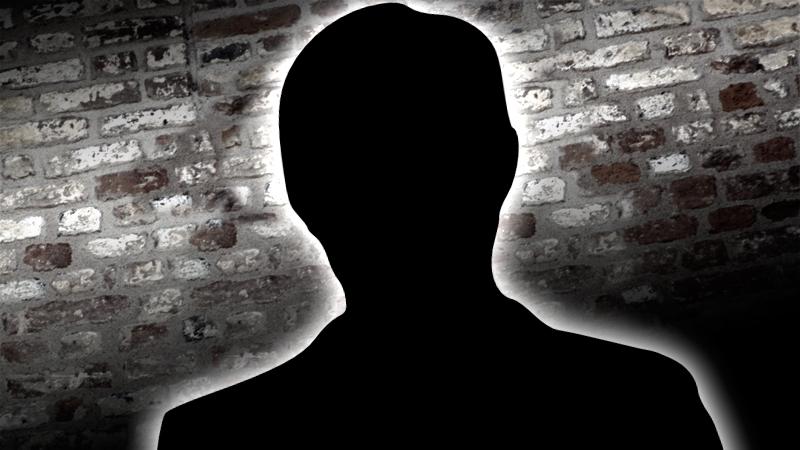 A world famous pop star was sexually abused as a 9-year-old child by a family member, a new report from The National ENQUIRER claims.
According to the report, The ENQUIRER has chosen to protect the victim's privacy and not reveal their identity — only to say they acquired court testimony in which the music icon admitted to the abuse.
The abuse ended more than 20 years ago, but it wasn't until 2008 that the victim confessed the horrible crime to friends and family.
Article continues below advertisement
The ENQUIRER reports the pedophile was 25-years-old at the time of the crime.
"Now, name redacted, when you were younger the person who molested you was name redacted, your family member, correct?" documentation of a closed session revealed what the attorney asked the pop star.
"Correct," the singer-songwriter responded.
"I thought maybe because my father wasn't there," the star testified during his deposition, suggesting that an absent father may have contributed.
"Maybe that has something to do with it.
"I don't blame my issues with child molestation on anybody else," he continued.
"It's really just a sick individual that decided to do something heinous to a child."
To find out more about the mystery pop star and his sex assault nightmare, pick up the latest issue of The National ENQUIRER.