Arizona Judge Blames Female Victim For Her Sexual Attack!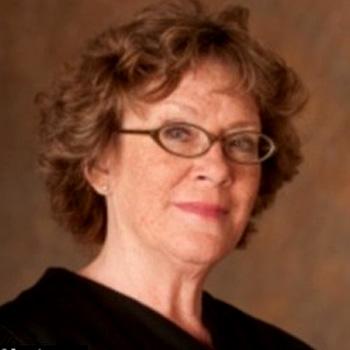 Judge Jacqueline Hatch is being roundly criticized for the stunning comments she made to the victim of a sexual assault.
"If you wouldn't have been there that night, none of this would have happened to you," Coconino County Superior Court Judge Jacqueline Hatch told the victim. "When you blame others, you give up your power to change."
Making her lecture from the bench even more astounding, the assailant was none other than a state cop!
Article continues below advertisement
Department of Public Safety Officer Robb Gary Evans, 43, was off-duty when he went to the Green Room bar in Flagstaff, Arizona. He flashed his badge to get into the bar without paying the cover charge and then downed eight beers, witnesses testified. He then came up from behind the woman, grabbed her, put his hands up her skirt and groped her.
Bouncers threw him out, with Evans shouting that he'd have them arrested.
The outraged woman who was subjected to the groping filed a police report, and it was Evans who ended up being put behind bars.
At his trial last week, Evans was found guilty of sexual abuse, a Class 5 felony, but before announcing her sentence, Judge Hatch administered her lecture to the shocked victim.
She gave Evans probation even though his crime was punishable by up to 2 1/2 years in prison.
Gloria Allred Calls Missouri Rep. Todd Akin 'A National Disgrace' For Shocking Rape Remarks
MORE ON:
Celebrity Justice
Article continues below advertisement