Radar Told You First! Kim Kardashian 'Trying' To Get Pregnant With Baby Number Two!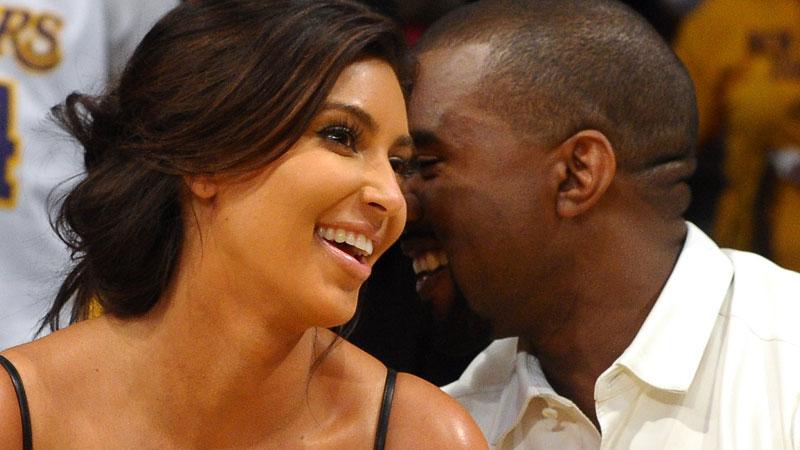 Article continues below advertisement
"Kourtney is like more than half way in, so you know, we're trying," she said in an interview.
Not only would she like to be pregnant at the same time as her older sister, Kim actually wants all three Kardashian women to be pregnant at the same time!
"There's a lot of craziness in the house, so why not add pregnancy hormones to the craziness?" she said. "It would be like a partner in crime. Someone to know those cravings that you're really going through."
Do you think Kim will get pregnant soon, or do you think she's more concerned about losing more weight? Sound off in the comments below!