Kate Gosselin's Relationship 'Getting Serious' With Married Bodyguard -- 'Everyone Thinks Something Is Going On,' Says Source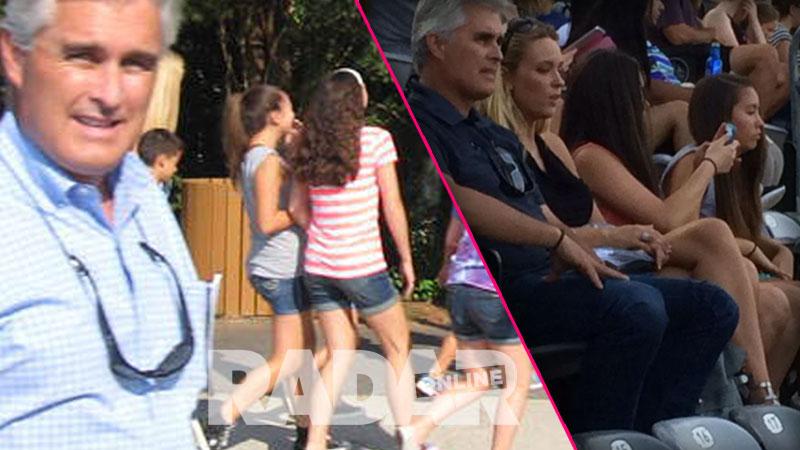 Article continues below advertisement
Now a report from In Touch claims Neild even has a bedroom in Gosselin's $1.1 million Pennsylvania estate and "spends one week a month with Kate" -- despite having a wife and two grown sons of his own.
"Kate acts like she and the kids are one big happy family. She wants him to be the dad so badly," a source told the magazine, revealing that the romance has been brewing between them since before Kate's split with ex-hubby Jon.
"People at TLC suspected that something was going on and warned Jon," a source said, alleging that one of the children even caught Steve and Kate kissing in the bathroom.
"Steve actually got reassigned after that, but Kate argued and brought him back."
But it sounds like relationship has mostly rattled Kate's eight kids.
"The kids think Kate and Steve's relationship is gross. They've even said to him, 'You're not my dad,'" an insider told In Touch.
"She likes having Steve around. Kate controls the situation."
The source concluded by saying Kate feels "protected and not alone" with Steve around.
"But everyone thinks something is going on."