The Feud Continues! Orlando Bloom Declares Victory— Then Justin Bieber Bans Him From A-List Ibiza Bash!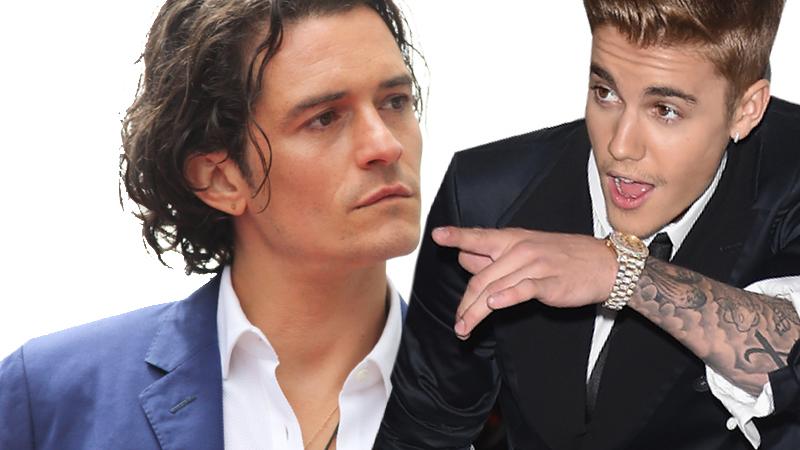 Sorry, Orlando: Justin just doesn't know when to stop!
According to the U.K.'s Mirror, Bloom has been boasting to pals including Leonardo DiCaprio that everyone is calling him a "hero" for swinging at Bieber this week— but the pop brat allegedly got in his own punch by banning the actor from an A-list soiree last night.
The troubled 20-year-old, who is believed to have taunted Bloom, 37, about hooking up with his ex-wife, model Miranda Kerr, 31, on Wednesday before the scuffle, forbade the Lord of the Rings star from entering Givenchy designer Riccardo Tisci's 40th birthday party in Ibiza last night, the New York Post reports.
Article continues below advertisement
"When he got to the starry bash, Bieber, who was already inside, had his entourage insist organizers keep Bloom out," the paper claims.
Instead of putting up a fight, Bloom promptly left the venue, the story continues.
While the actor avoided further conflict, Bieber has been busy adding fuel to the fire: The day after the very public melee, the 'Baby' singer posted a sexy photo of Kerr and a pic of a sad-looking Bloom for his 18 million Instagram followers to see. He later deleted both, but reposted the Bloom snap.