It's Over! Justin Bieber Reaches Plea Deal In House Egging Case And Now He Is 'Focusing On His Career And His Music' – Read The Statement!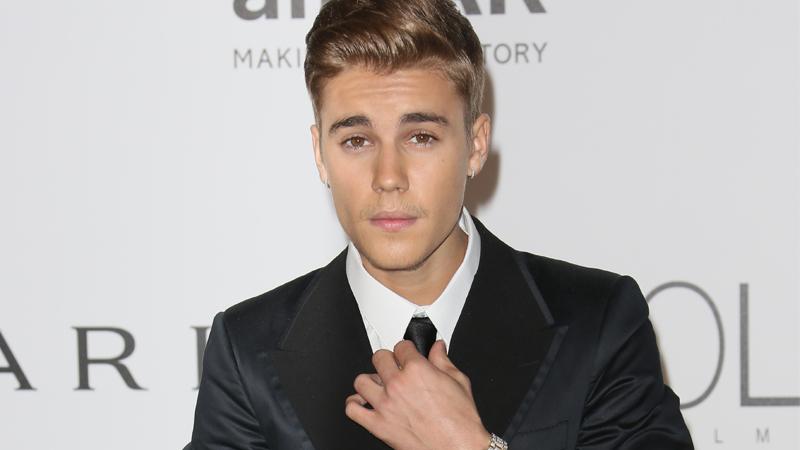 Justin Bieber is probably breathing easy now that his vandalism case has come to an end. The "Beauty and a Beat" crooner has copped a deal with the district attorney, according to reports.
The pop star reportedly will not receive jail time, but will be put on probation for one year and will also have to perform community service.
"Justin is glad to get this matter resolved and behind him," a statement from his rep reads. "He will continue to move forward focusing on his career and his music."
Article continues below advertisement
Bieber was caught egging a neighbor's house earlier this year, and reportedly will be pleading no contest to misdemeanor vandalism.
He will allegedly have to pay around $20,000 in restitution to foot the damage bills in addition to his other punishments.