Jodi Arias To Defend Herself At Murder Trial — Hired P.I. To Help Prove Her Innocence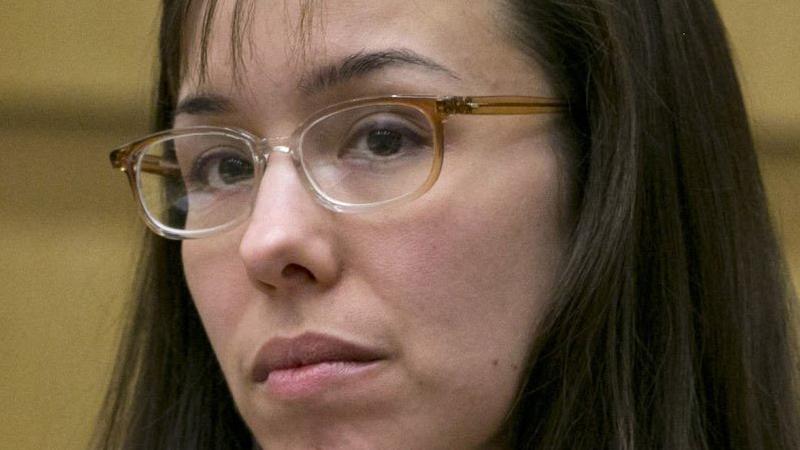 Convicted killer Jodi Arias is determined to prove herself innocent when she defends herself during the penalty phase of her trial — and she's even hired a private investigator to help.
Arias, 34, was convicted of slaughtering her ex-boyfriend, Travis Alexander, last year and is currently awaiting the sentencing, which could include the death penalty.
After a judge ruled that Arias could represent herself, the one-time blonde has been ordering the PI to get statements from people she believes will corroborate her claim that Alexander physically abused her, The National ENQUIRER reports.
Article continues below advertisement
Arias alleges she was suffering from battered women's syndrome and snapped, stabbing Alexander a mind-blowing 29 times.
Sources tell The ENQUIRER she will pay the investigator using money she raises by selling her artwork online and cash she gathers in donations from her website.
"Jodi is a narcissistic sociopath, who believes the world revolves around her," Alexander's friend, Chris Hughes, testified during the trial.
"She relishes in the world-wide attention she's gotten in this case."
On August 13, judge Sherry Stephens ordered Arias' longtime lawyer, Kirk Nurmi, to stay on her case as her advisory legal counsel.