Mom Arrested After Lying About Daughter Having Cancer To Solicit Donations: Shaved Her Head And Medicated Her With Unnecessary Cannibas Oil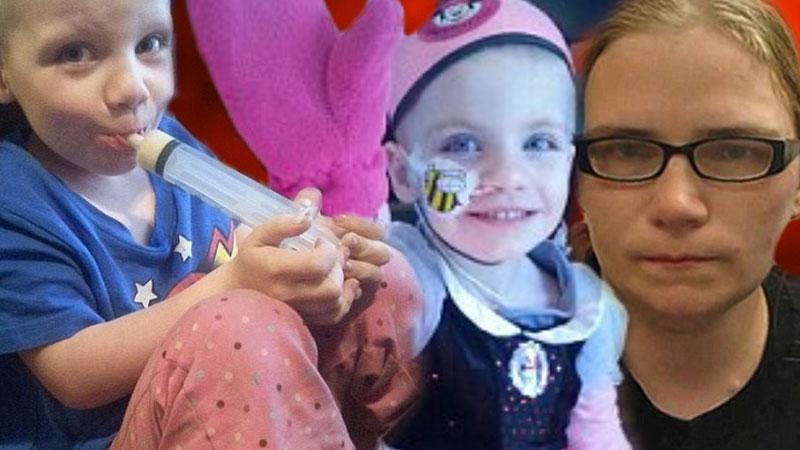 Article continues below advertisement
Slauson allegedly also fibbed to her husband that their daughter had inoperable cancer.
The mother, 30, received donations of money and even a family trip to Walt Disney World after she claimed in 2013 that Riley had terminal colorectal cancer.
Well wishers raised more than $1,000 and rallied around the family, but when administrators at Riley's school realized Slauson's story about her daughter didn't add up, her incredible ruse was exposed.