Hollywood's 15 Biggest Cheapskates -- They're Worth Millions, But Their Spending Habits Don't Show It!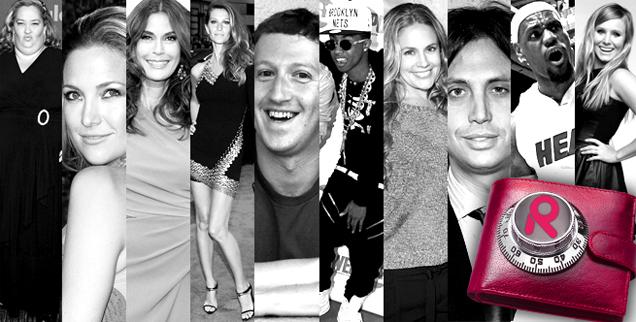 These stars may look like a million bucks. But when it comes to actually spending money, they prefer to pinch pennies!
Article continues below advertisement
Owen Wilson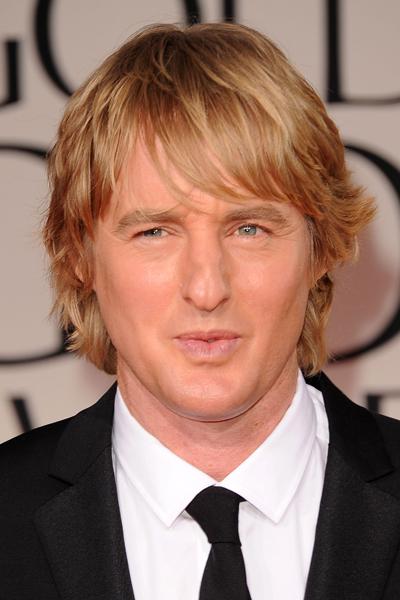 When the comedic actor was dating Kate Hudson, he arranged a lavish birthday celebration for her and even invited her ex-husband, Black Crowes frontman Chris Robinson. But when the check came, Owen wouldn't budge! "It was superawkward," says an eyewitness. "Everyone assumed Owen would pick up the tab because he organized the party. But when the waiter put the check down, he just sat there with his arms folded, pretendingnot to notice. Finally, Chris was forced to put his credit card down."
Madonna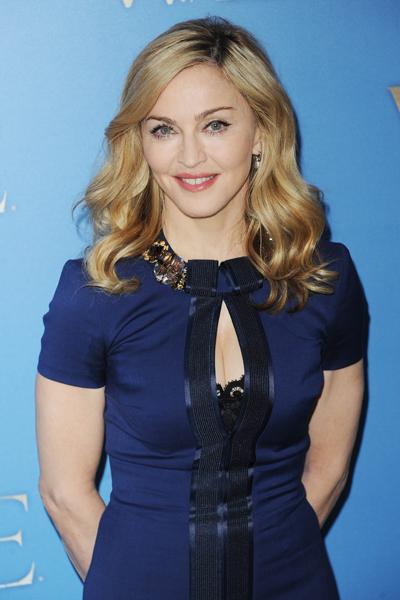 She may be one of the most successful entertainers of all time, but that doesn't mean Madonna doesn't watch every penny. In fact, the so-called Material Girl refuses to pay for anything, constantly demanding freebies. And when it comes to her employees, they shouldn't expect any holiday bonuses. "She feels like everyone is lucky to work for her and that she shouldn't have to pay them," a source tells Star. "Her staffers work way over time and get paid half what they should!"
Article continues below advertisement
Scott Disick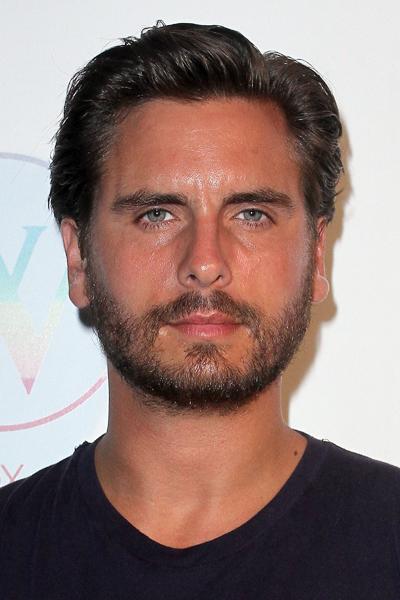 The Kardashian hanger-on — who likes to Instagram pictures of himself rolling in Benjamins — doesn't really have much money. He's even known to shopkeepers in Hollywood as Mr. All Flash and No Cash! While Scott dresses to the nines and drives outrageously expensive sports cars, he gets those for free. As a source explains, "He tells his favorite watchmakers and designers that if he wears their clothes or jewelry, he'll be photographed in them and get them good PR."
Article continues below advertisement
Tyra Banks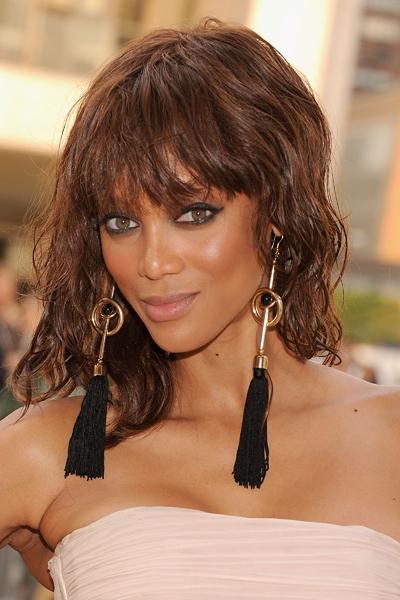 The America's Next Top Model host has a taste for the finer things in life but doesn't want to pay for them, and she's proud of it. She even admits to swiping hotel room soap and shampoo while traveling to save every cent! "I am frugal," she's admitted. "When I was young, my mom would give me my allowance, and I'd peel off a little each week and have some to spare."
Article continues below advertisement
Mama June Shannon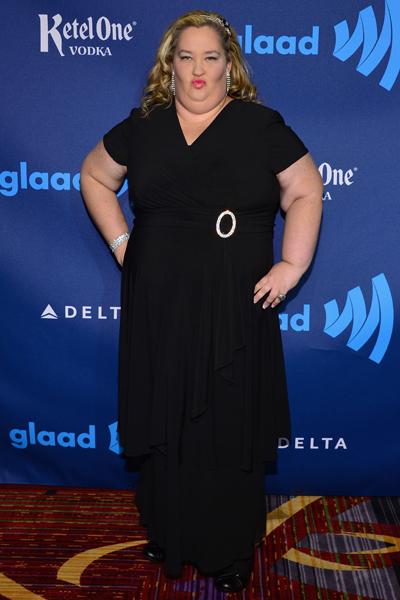 Honey Boo Boo's mother hasn't let reality TV fame go to her head. The self -professed coupon queen — who's compared saving money on dozens of jugs of cheese balls to smoking crack — was offered a bigger home to better accommodate her family of seven but refused to pay a higher rent. As she proudly boasts, "We budget and try to save money any way we can."
Article continues below advertisement
Sarah Michelle Gellar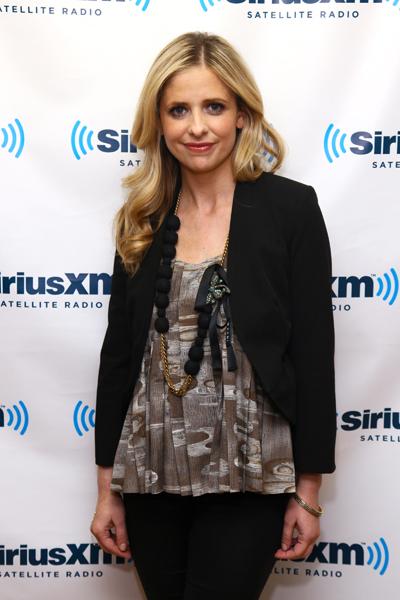 Her new series, The Crazy Ones, is a huge hit, but that doesn't mean the former Vampire Slayer plans to bleed money. "Sarah is always looking for a deal. Whether it's happy hour, flying on off days or calling in freebies, she refuses to pay full price for anything," explains a friend. She even uses coupons for everything from groceries to dry cleaning. "I clip coupons all the time," says Sarah. "Why should you pay more for something that someone else
Article continues below advertisement
Kate Hudson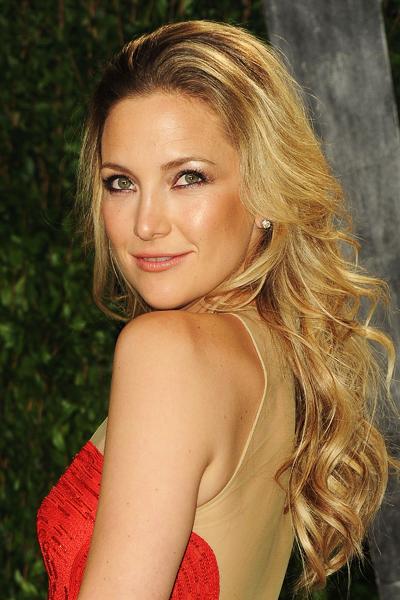 Poor Kate can't even afford her own clothes! The Almost Famous star recently lamented, "People think celebrities own all these dresses…we borrow them. I can't afford to buy stuff. There are certain things I splurge on, but it's very rare, especially when you have two kids and school tuition. I wish I could, but the truth is, things are just so expensive." FYI, Kate is worth $38 million.
Article continues below advertisement
Jonathan Cheban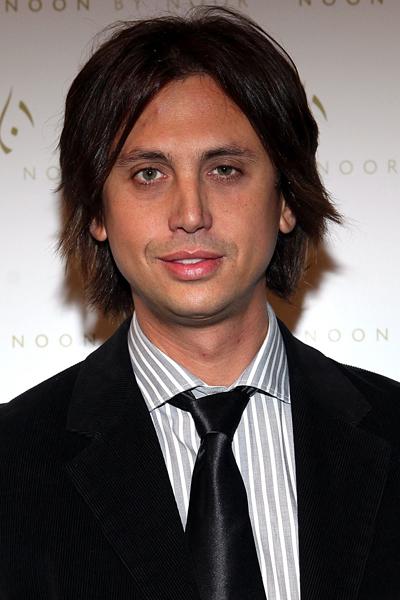 Keeping Up with the Kardashians, Kourtney & Kim Take New York (and Miami)…something about the PR man's résumé is getting repetitive. The only thing being Kim's constant companion couldn't do was save Jonathan's 2010 show. It was canceled after one season.
Article continues below advertisement
Gisele Bündchen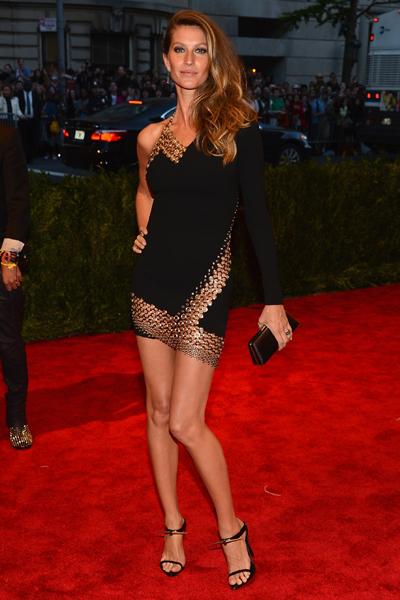 Maybe she's been spoiled by hubby Tom Brady for too long. The supermodel, who's worth $290 million on her own, recently breezed into a Venice, Calif., boutique, where she fell in love with a pair of Becca Moon ankle boots. But instead of digging into her bulging wallet, Gisele asked if she could have them for free. Shockingly, the store owner said no!
Article continues below advertisement
Mark Zuckerberg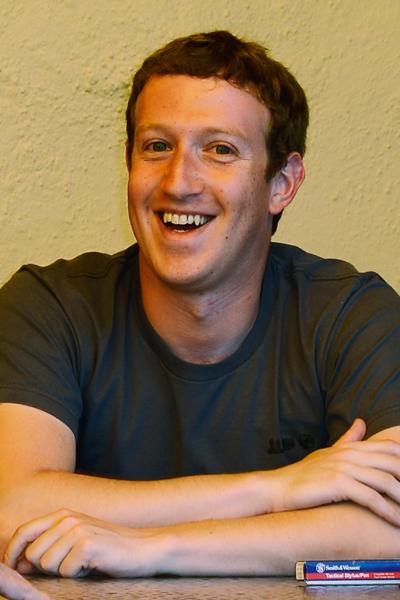 Those hoodies were the first hint. Despite being one of the richest men in the world, the Facebook founder is a total tightwad. In fact, during his honeymoon, Mark and wife Priscilla left a "romantic" dinner without leaving a tip — and the bill was only 40 bucks!
Article continues below advertisement
Lil Twist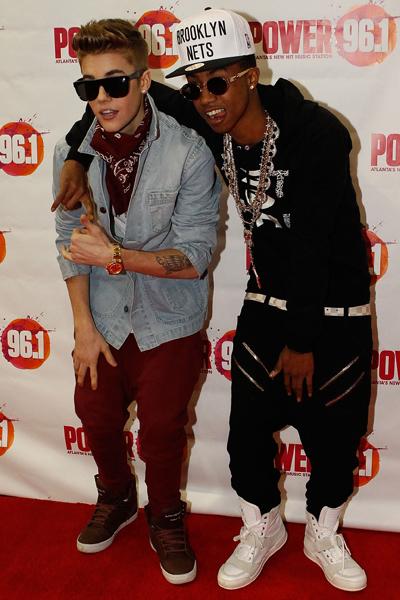 Not only has the rapper lived in and thrown parties at Justin Bieber's mansion, but he's also taken joyriding to a dangerous level, even getting arrested for driving under the influence of marijuana in the Biebs' $100,000 chrome Fisker Karma. No wonder Justin showed this couch-surfer the door (and unfollowed him on Twitter).
Article continues below advertisement
CaCee Cobb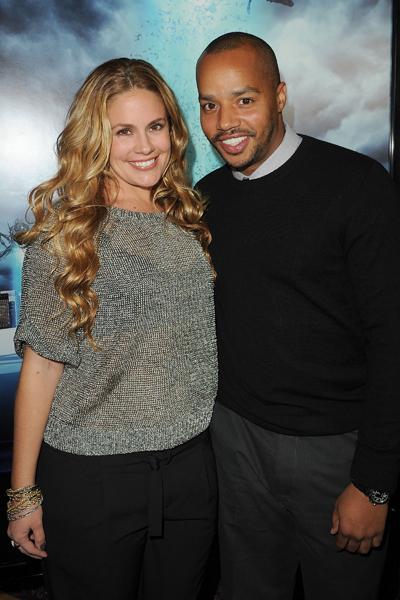 Jessica Simpson's former assistant has parlayed their friendship into her own brand of celebrity. (Her marriage to Scrubs star Donald Faison also doesn't hurt.) Today, for some reason, CaCee has nearly 60,000 Twitter followers.
Article continues below advertisement
Teri Hatcher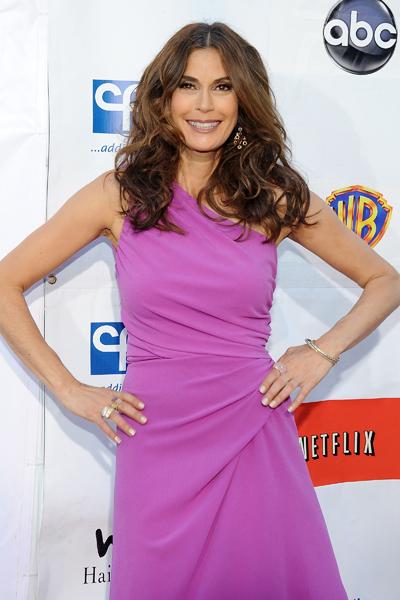 Teri Hatcher is a notorious cheapskate. Exhibit A: her car policy. Teri won't splurge on a new ride until her old one has either 10 years or 100,000 miles on it. In fact, when Desperate Housewives wrapped, spies on set spotted Teri taking the furniture out of her trailer to sell later!
Article continues below advertisement
LeBron James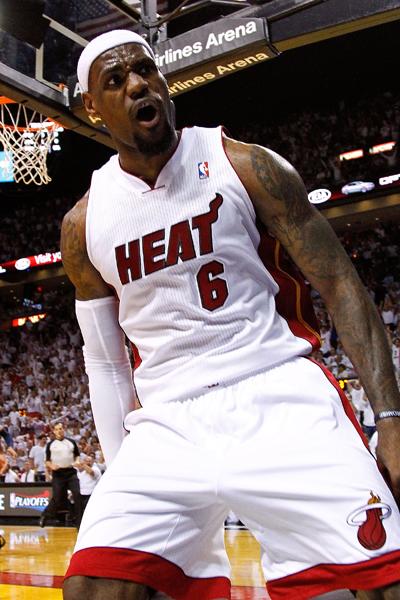 Back when he was making just $13 million a year, a Mercedesdriving LeBron made a Cleveland restaurant stay open until 4 a.m. so he and his friends could party. How did King James reward this generous gesture? With a measly $10 tip!
Article continues below advertisement
Kristen Bell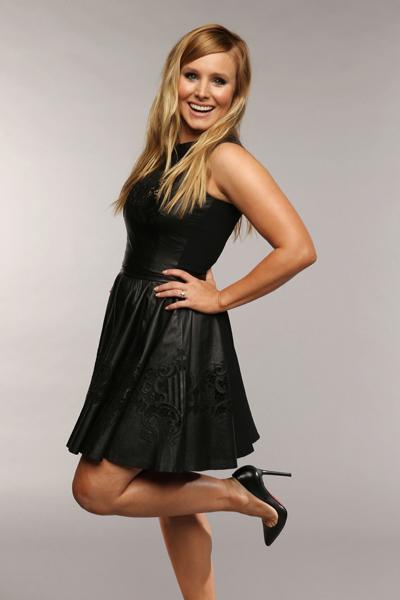 You can't put a price on bed bugs! The new mom displayed some first-rate cheapness when she was spotted buying a secondhand mattress and bed frame in Los Angeles on Nov. 26. (Here's hoping she at least sprang for pizza for the pals who loaded it into her pickup truck.) Now we're starting to understand why Kristen turned to Kickstarter to fund that Veronica Mars movie.