Heather Mack, 18, Not Speaking With Indonesian Investigators In Mother's Suitcase Murder; Did Boyfriend Foreshadow Incident?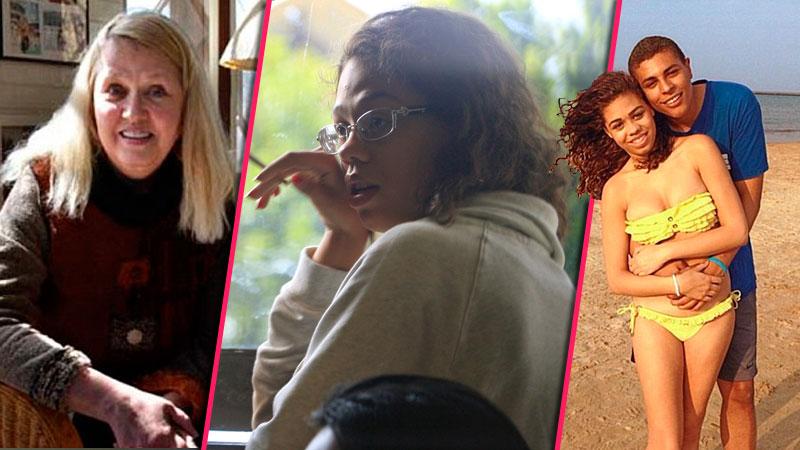 As investigation in the Bali, Indonesia murder of Chicago academic Sheila von Wiese Mack continues — with her 18-year-old daughter Heather Mack and the girl's 21-year-old boyfriend Tommy Schaefer in custody as suspects — the girl's appointed Indonesian defense attorney said that the suspect has refused to speak with investigators until she gets a lawyer from her native United States to represent her.
Article continues below advertisement
As we previously reported, the half-naked body of von Wiese Mack, a well-known member of the Chicago academic community who once worked with the late Ted Kennedy, was found in a bloodied suitcase stuffed in the trunk of a cab that was parked in front of a Nusa Dua, Bali hotel.
Mack "doesn't want to comment on the incident and she declined to give any information," the attorney, Haposan Sihombing, told Reuters.
Mack's silence comes after investigators performed psychiatric tests "to find out their motive in the case," according to Denpasar District Police Colonel Djoko Hariutomo. "Maybe they are mentally unstable; so far, we haven't gotten any information on what is behind the murder.
"Is it financial or something else? We don't know."
Hariutomo said it was not yet known whether Mack's demand for an American lawyer would be met. Both Mack and Schaefer could be held for as many as 20 days without being formally changed in the death, according to local statutes.
Article continues below advertisement
Heather Mack was filmed cackling and telling reporters on site at the police station, "You are crazy," as the international story continued to spread Wednesday.
In related news, an uncovered Facebook post from Schaefer — who will also be tested by psychiatrists — reveals that he was unsure of his return from the trip. His friend Brittany Strangmann told NBC Chicago she recalled that Schaefer "said he was going to Indonesia, and wasn't sure when he was coming back, and then going to China.
"I thought that was odd."
CNN reported that Mack and Schaefer told authorities that a gang had killed von Wiese Mack, then took them hostage for a prolonged period before breaking free; officials said no hotel surveillance tapes had revealed anything to back up their statements.
Watch the video on RadarOnline.com:
Visit NBCNews.com for breaking news, world news, and news about the economy