Abandoned And Alone: Drew Barrymore Had Been 'Avoiding' Sister Jessica Before Her Tragic Death, Says Brother John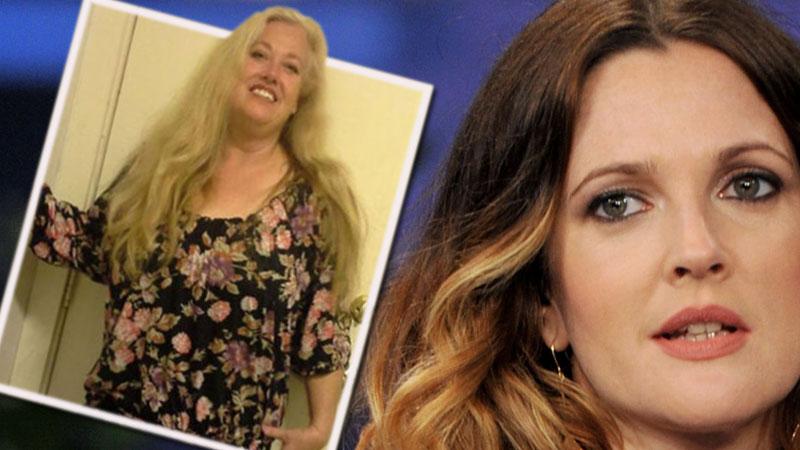 Drew Barrymore wasn't exactly a superstar sister.
The rich, famous star's half-sibling Jessica died without her support, the women's half-brother, John Blyth Barrymore III, tells in an exclusive interview.
"Drew barely knew Jessica. That's because she's been avoiding the rest of her family for years!" John claims.
"Drew last met Jessica when we were scattering our father's ashes at Joshua Tree (in the Southern California desert) in 2004, and that was about it," the 60-year-old explains. "She has a wall of people who have cut us off."
Article continues below advertisement
According to a report, the He's Just Not That Into You actress, 39, even cruelly taunted her sister as a child, saying "How could I possibly be related to someone who is so fat?"
Jessica's surrogate mother, Dorothy Steinbeck, said the lonely Petco worker suffered from low self-esteem.
"Drew should feel guilty and shame over Jessica's death," a source tells The Enquirer. "She's done nothing to help her family."
Jessica's lifeless body was discovered in her car outside San Diego, Calif., on July 29, reportedly surrounded by uknown white pills, bags of meth, and vodka. She was "excited" to celebrate her 48th birthday just two days later, a close friend, Cara A. Dysert, exclusively told RadarOnline.com.
"She was a caring, loving woman. I'll miss her sense of humor and friendship," Dysert said.
As RadarOnline.com exclusively revealed, the tragic Jessica was arrested for drug trafficking in 1995, though the charges were eventually dropped.