War Machine's Brother Claims Christy Mack Attacked With Knife First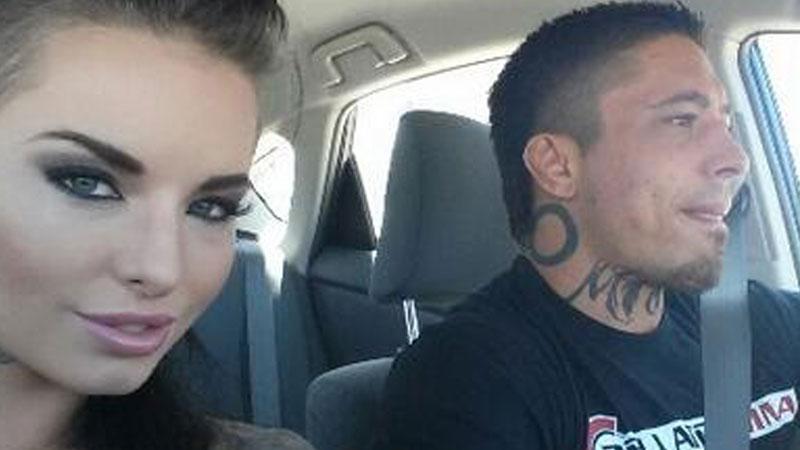 It's turning into a giant he said-she said.
After Christy Mack revealed what happened with ex-boyfriend Jonathan Koppenhaver, the MMA fighter, also known as "War Machine," has a story of his own to tell.
War Machine's brother, Michael Eugene Koppenhaver, claims that the porn star's statements weren't factually accurate. While Mack claims War Machine walked in on her and a friend while they were both completely clothed, the fighter's brother says that Jonathan walked in on Mack allegedly having sex with another man. At the time, Jonathan and Mack were still in relationship, according to reports.
Article continues below advertisement