Exclusive
Brittany Murphy's Dad Furious Over Lifetime Movie About His Daughter -- 'I Intend To Litigate,' He Tells Radar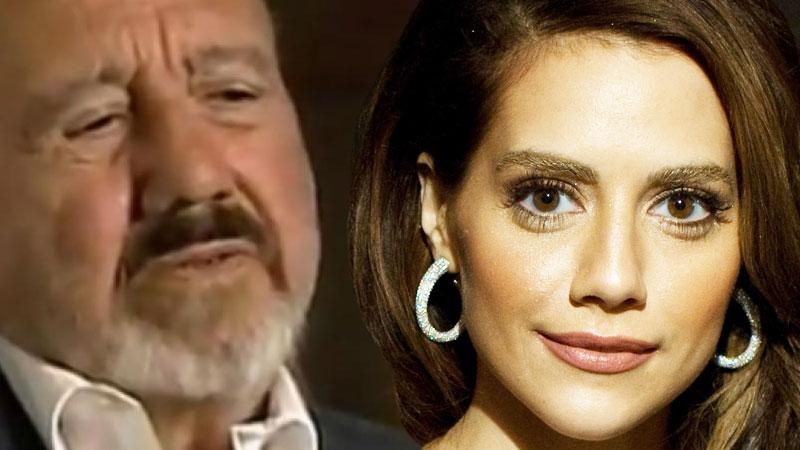 It was inevitable.
Lifetime has announced they will be airing a biopic based on the life of fallen actress Brittany Murphy — but RadarOnline.com has exclusively learned her father, Angelo Bertolotti, is furious over the TV movie and plans to take legal action against the network.
On Wednesday The Hollywood Reporter revealed actress Amanda Fuller would play the role of Murphy in the two-hour feature, The Brittany Murphy Story, which is slated to air on September 6.
Article continues below advertisement
But Bertolotti tells RadarOnline.com he wasn't consulted at all for the movie and doesn't feel Lifetime has any rights to take artistic liberties with his daughter's life.
"Lifetime has not been authorized to produce the true story of Brittany Murphy," Bertolotti told RadarOnline.com, claiming there is still an ongoing investigation — which he has launched — into her manner of death.
The coroner found cause of death with Murphy and her husband Simon Monjack (who died just five months after his wife) to be virtually identical, stating the Clueless actress died of pneumonia with secondary factors of iron-deficiency anemia and multiple prescription drug intoxication, while her British husband also died of acute pneumonia and severe anemia.
"I should have been consulted," Bertolotti said of the movie he plans to sue for.
"I intend to litigate Lifetime in a court of law."
Murphy, 32, was found collapsed in the bathroom of the Hollywood Hills home she shared with Monjack nearly five years ago and her father has long maintained foul play was involved in both her and Monjack's deaths.
THR spoke with a spokesperson for the movie who said Brittany's mother, Sharon Murphy, was also not consulted for the movie and did not cooperate with the production in any way.