Exclusive
'Affluenza' Teen Ethan Couch's Legal Team Fighting To Keep His Psych Records Sealed In Civil Lawsuit After DUI Killed Four & Left Others Injured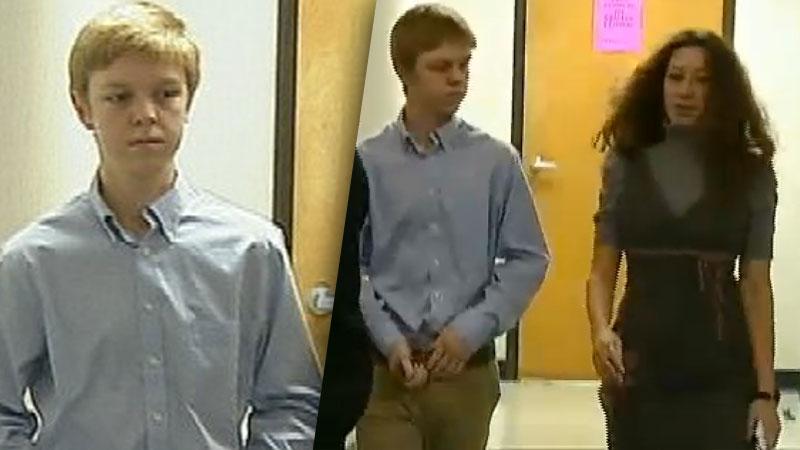 Article continues below advertisement
But the legal team representing the Couch family recently filed a petition for writ of mandamus and a motion for an emergency stay with the Forth Worth, Texas, court asking that Ethan's psychology records remain confidential.
"We are asking for an order from the Fort Worth of Appeals that his file will remain confidential and does not have to be produced," attorney Michael A. Yanof told RadarOnline.com.
The grounds for asking for this are the same grounds asserted in the trial court. The motion for emergency stay asks the Court of Appeals to 'stay' the order until the mandamus is decided, which means the documents don't have to be produced by August 5 as the order currently says they do.
"This is usually requested with a mandamus since allowing the file to be produced could make the mandamus a moot point."
The paperwork claims the teen's files are "privileged and confidential" and a request to subpoena the files of a third-party, Dr. Miller, should be overruled.
Do you think Ethan's private psychology records should be released as evidence in the McConnell civil lawsuit? Sound off in the comments below . . .