Adrienne Bailon Defends Her Anti-Kardashian Words With Instagram Post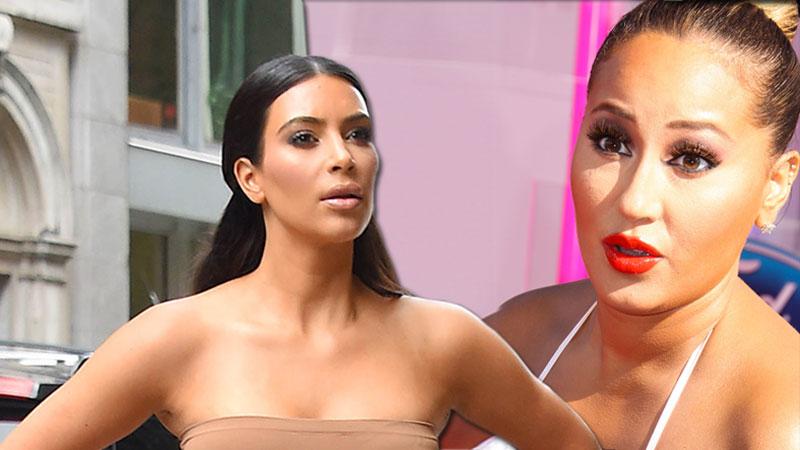 After almost the entire Kardashian klan threw her some serious shade, Adrienne Bailon is sticking to her guns when it comes to her comments about ex-boyfriend Rob Kardashian.
The former 3LW singer posted words she had written to Instagram Thursday, just one day after Rob's sisters, Kim Kardashian and Khloé Kardashian, bashed the performer on Twitter.
"Fame and career are two different things. I've always had a career. I have been working hard since I was 15 years old. Being someone's 'girlfriend' was never what I wanted to be famous for," Bailon, 30, wrote.
Article continues below advertisement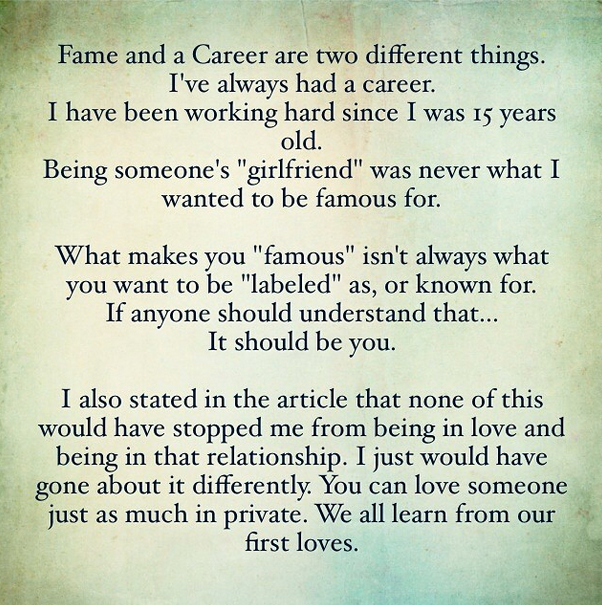 Needless to say, the Kardashians didn't take too lightly to the Cheetah Girls alum's hateful words. Both Kim and Khloé each responded in their own way, both using Twitter to air their grievances.
"Funny how she says being with a Kardashian hurt her career yet the only reason she has this article is bc she is talking about a Kardashian," Kim tweeted July 30. "So sad when people try to kick my brother when he is down #FamilyForever."