'Teen Mom 2' Season 5 Premiere: Jenelle Learns The Sex Of Her Baby, Corey & Leah Unite For Their Daughter — RECAP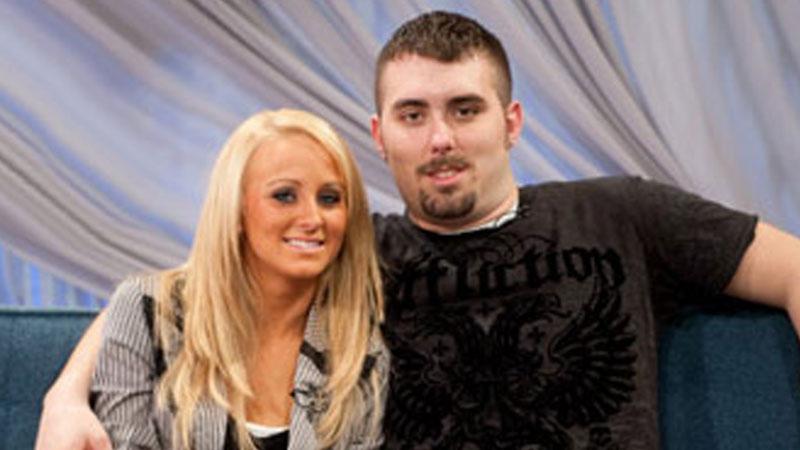 The season 5 premiere of Teen Mom 2 let fans in on a little secret – the sex of Jenelle Evans' baby!
She and baby daddy Nathan Griffin went to the doctor's office together and found out that they are having a (SPOILER ALERT) baby boy! The father-to-be couldn't have been happier, as he kissed Evans over and over again.
The couple decided to name their son "Kaiser," but Evans' mother wasn't too thrilled with the choice, asking them if it was the name of a beer. But when they explained that it actually means "emperor" in German, she felt better about the unique choice.
Article continues below advertisement
But it wasn't all happy times for the expecting couple. They both had to meet with their lawyer to discuss their recent arrests. The charges against Evans have been dropped, but the same can't be said for Griffith. He is looking at 30 days minimum of jail time.
Whether he'll actually go to jail or not has yet to be determined.
During a different plotline, Corey Simms and Leah Messer had to unite to take care of their daughter, Ali, who suffers from Muscular Dystrophy. Although they've squabbled in the past about how to treat Ali's health, they finally came together to reassure their daughter that she "can do anything she wants."