She's Moved On! Sofia Vergara Dating 'Magic Mike' Actor Joe Manganiello After Ending Engagement To Nick Loeb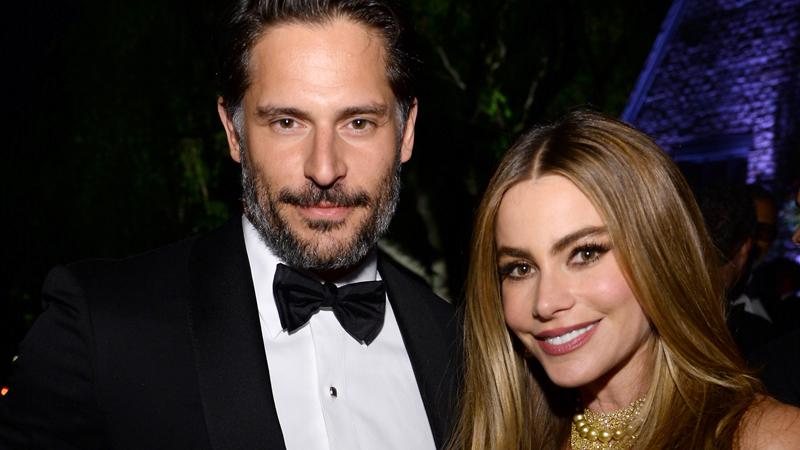 Sofia Vergara has officially put her ex-fiancé Nick Loeb behind her with the help of new boyfriend Joe Manganiello!
The Magic Mike actor allegedly has been "smitten with her for years," a source told Us Weekly. The new couple is only just beginning, as they met for the first time at the White House Correspondents Dinner in May, but she attended with then-fiancé Loeb.
"It's very, very new," one insider told Us Weekly. "They're having fun and getting to know each other."
Article continues below advertisement
The Modern Family star is busy filming Don't Mess with Texas with Reese Witherspoon in Louisiana, so Manganiello reportedly visited the star in the southern state.
Onlookers spotted the stars at Li'l Dizzy's Café over the holiday weekend.
"They were very friendly and took pictures with other diners," the eyewitness told the magazine, adding that they shared a table with other diners because the restaurant was so crowded. And apparently during the meal, the new twosome "held each other and kissed several times."
"Sofia is Joe's dream girl!" a third insider added. "He's been smitten with her for years. He's always had a huge crush on her. Things are going well for them so far."
Vergara dated Loeb on and off from 2010 to 2014, but ended the engagement in May, telling fans, "We have been having too many problems with figuring out how to spend time together and because of my work and now his, it's been getting worse and worse."