Sofia Vergara, Using Good Friend As Surrogate Mother, Had Miscarriage Scare - Claims Report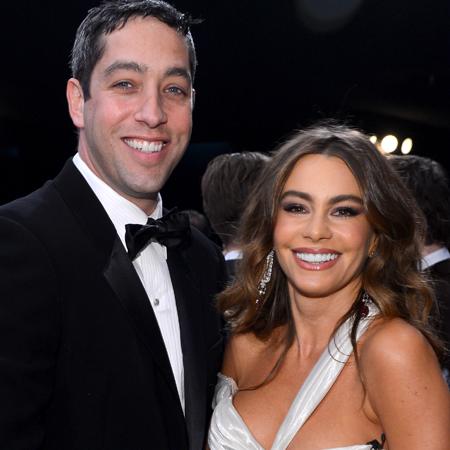 Sofia Vergara and her fiancé, Nick Loeb, are getting ready to have a baby via a close pal who's acting as a surrogate mother and suffered a recent scare when the woman was rushed to the hospital with fears she'd miscarried.
"Sofia's surrogate had developed pain and went to the hospital, fearing that she was going to have a miscarriage," a source told The Enquirer of the Feb. 22 incident. "Sofia thanked God that everything was OK.
Article continues below advertisement
"After several hours, it was de­termined that the baby was fine, and so was the surrogate mom."
Sofia hand-picked the surrogate mom, the magazine reported, because she's "one of her healthiest and closest friends."
Loeb, who's been dating the Colombian beauty for three years had long pressured Vergara to have children with him, and "after much soul searching," she finally gave in to his request, according to The Enquirer.
With Sofia's career in mind, the couple decided to go the surrogate route, following in the footsteps of stars such as Nicole Kidman, Sarah Jessica Parker and Giuliana Rancic.
The source told The Enquirer that Loeb, 37, "has been on edge through­out the whole process.
"He's hot-headed and becom­ing a dad is testing him.
"But Sofia would not have gone through all this if she wasn't sure of her love and desire to marry Nick," the source told the magazine. "Now, the only question is whether her wedding will come first -- or the baby."