Shia LaBeouf Takes 'First Of Many Necessary Steps Towards Recovery' – Rep Confirms Actor Seeking Professional Help But Is NOT In Rehab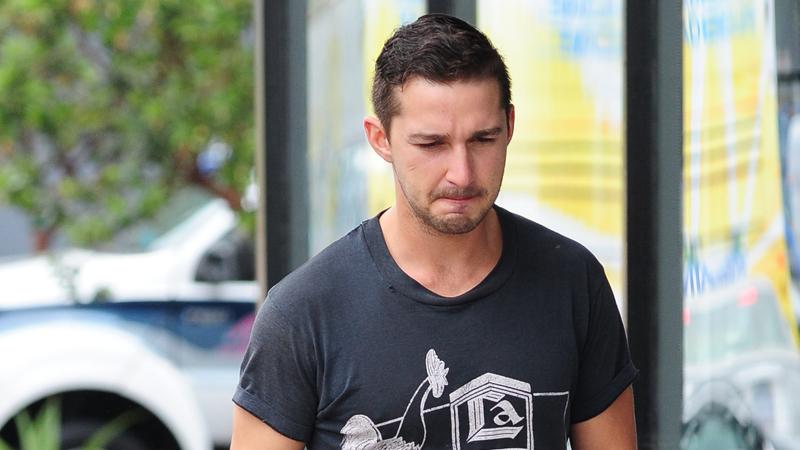 Shia LaBeouf is receiving treatment for alcohol addiction, the star's rep has confirmed to Access Hollywood.
The 28-year-old actor voluntarily sought professional help following his recent arrest in New York City; however, the star is not in a rehab facility as previously reported.
"Shia LaBeouf has not checked into a rehabilitation facility but he is voluntarily receiving treatment for alcohol addiction," the rep told Access Hollywood. "He understands that these recent actions are a symptom of a larger health problem and he has taken the first of many necessary steps towards recovery."
Article continues below advertisement
The Transformers star was arrested last Thursday after he allegedly became extremely disruptive during a performance of Cabaret at Studio 54. A few hours prior to his arrest he was also spotted getting into an argument with a homeless man.
This year has been a strange one for the Nymphomaniac star, as he also arrived on the red carpet in Berlin wearing a paper bag on his head that read, "I am not famous anymore."