'What Made It Unusual Is The Length Of Time That He Was Left In The Car': Mental Health Pro Analyzes Aspects Of Ross Harris' Conduct In Hot Car Death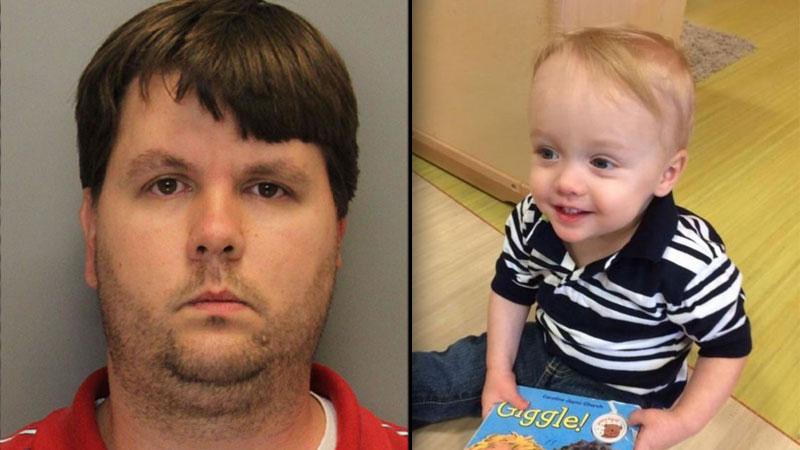 With Ross Harris' behavior having come under the microscopes of the media and legal communities in the hot car death of his son Cooper, a mental health professional speculating on the accused murderer's actions leading up to his 22-month-son's June 18 death illustrates the hazy nature of the case that's captivated the country's attention this summer.
The Marietta Daily Journal spoke with local psychologist Dr. Gary Dudley about many of the specifics attributed to Harris ultimately resulting in the toddler's fatal day, as well as the factors that purportedly occupied much of the married father's time and attention.
Article continues below advertisement
"The idea of going through a routine and missing a piece of it — it happens every day," Dudley said regarding in reference to Harris' explanation that he forgot the child was in the sweltering SUV as he headed into the Hope Depot he worked at.
Dudley said that "anything in the routine can be overlooked by momentary distraction or preoccupation," as minor as a phone call.
"What made overlooking the child in the car seat unusual is the length of time that he was left in the car," according to the psychologist.
Harris' predilection for sexually-charged text messages, Dudley said, made for "an additional source of distraction that not everybody allows into their life."
In what's become a sign of the selfie — and in some cases, sex — obsessed times, Dudley said, "That behavior is so prevalent right now, I think you are at risk if you try to ascribe a specific meaning to it."
Harris remains in custody in Cobb County in connection with the death, on murder and child cruelty charges. He has pleaded not guilty.