Exclusive
As 'RHONY' Cast Faces The Axe, Guess Who Says She'll Film For FREE! Inside The Bravo Bloodbath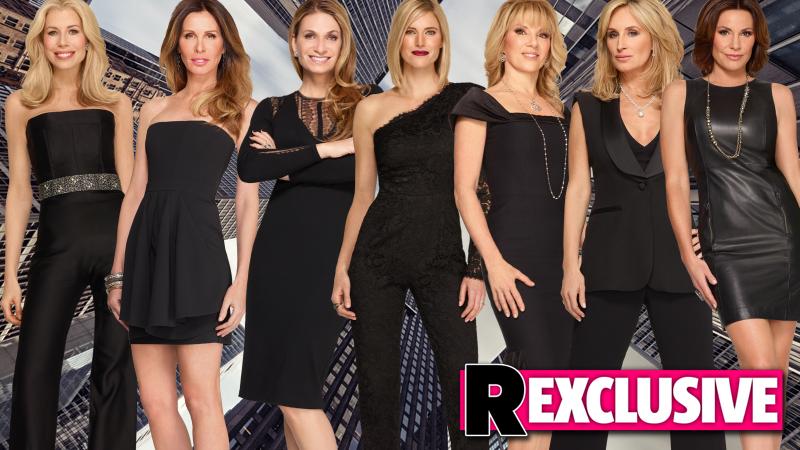 With the entire cast of ratings-plagued Real Housewives of New York on the chopping block, only RadarOnline.com has all the details about how the ladies are coping with the rumors — and who has offered to work for free to save her job!
"Every year they say people will be fired. They'll put that out in the news because they always need new girls," an insider told RadarOnline.com, insisting that "the cast mates aren't fired" — at least, not yet.
Article continues below advertisement
And while the final lineup is still undecided, that doesn't mean that the ladies of Manhattan aren't feeling the pressure.
"They're all not sure to have jobs," the source said.
And now, RadarOnline.com has learned, one Housewife agreed to film for free!
Countess Luann DeLesseps "is not getting paid this season," the source claimed. "She had to suck it up because they wanted her back, but didn't want pay her. She just wasn't bringing it. This year she got fearful so she threw Sonja under the bus."
Also on the chopping block is newbie Kristen Taekman.
"She says she's a model," the source sniffed of Taekman, 36. "The models I know are old at 24! It's sad, but true!"
"And she says she's got a modeling job for a workout video," the source continued. "It's not a modeling job. The person who hired her is doing it to get his product promoted on a hit show."
Despite the rumors, the insider insists that series vet Ramona Singer is sure to stay, with Sonja Morgan a likely return too.
"When it's time to do negotiations Ramona and Sonja would be the first to know," the source claimed. "There is no show without Ramona and Sonja. Sonja is the funny sex pot, and Ramona's the one who throws glasses."
But with changes likely and the final cast uncertain, one thing is for sure: Money is likely to be a sticking point. Says the source, "It always comes down to the money."