No More Mea Culpa! Mel Gibson Says Troubles Behind Him After They Resurface In Gary Oldman's Controversial Interview – 'It's An 8-Year-Old Story'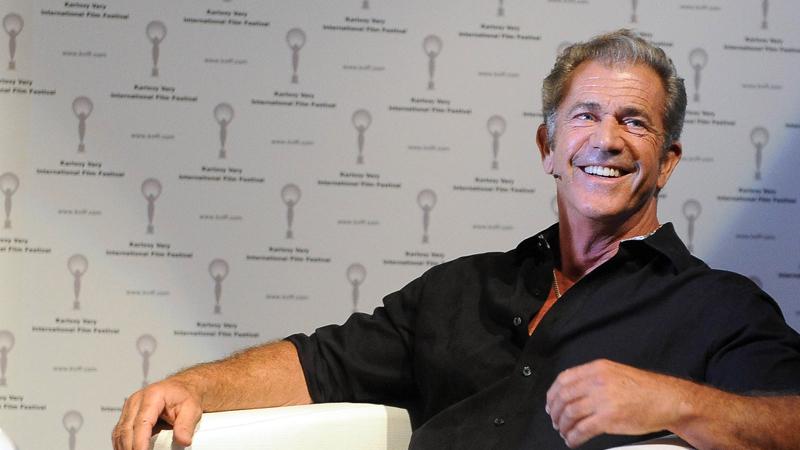 Mel Gibson, who has debatably become more known for his outbursts than his movies, has opened up about the controversies that once plagued him after Gary Oldman brought them back into the limelight recently.
The Braveheart star talked to The Hollywood Reporter about his troubled past, but said, "It's behind me."
"It's an 8-year-old story. It keeps coming up like a rerun, but I've dealt with it and I've dealt with it responsibly and I've worked on myself for anything I am culpable for," Gibson said.
Article continues below advertisement
The actor has been caught going on anti-Semitic tirades, but stepped out of the limelight for a while amidst further controversies regarding his ex-girlfriend, Oksana Grigorieva.
Gibson's verbally violent days entered the news cycle again after Oldman's Playboy interview addressed Gibson's tirades. The Planet of the Apes star defended Gibson's offensive words while also making controversial remarks.
But Gibson insists that he has apologized enough.
"All the necessary mea culpas have been made copious times, so for this question to keep coming up, it's kind of like ... I'm sorry they feel that way, but I've done what I need to do," he told The Hollywood Reporter.