'Material Girl' Mayhem! Madonna Fires Back In Hard Candy Beauty Company Lawsuit – Requests Case Dismissal!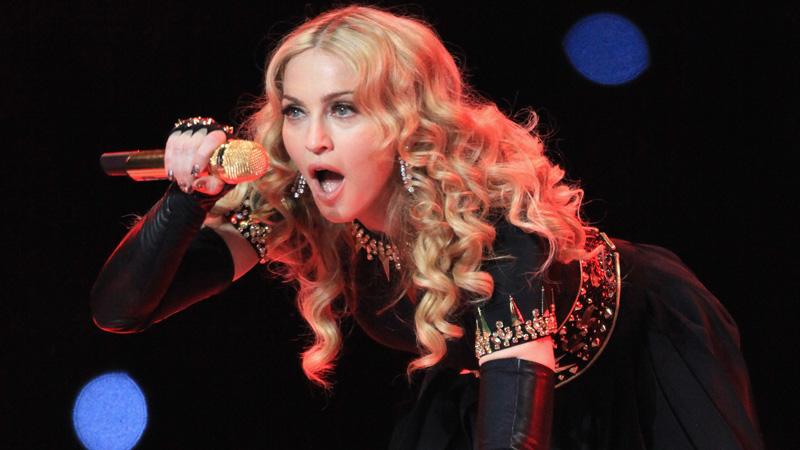 Madonna isn't giving up without a fight.
Beauty and fashion brand Hard Candy sued the "Material Girl" crooner and her manager Guy Oseary for copyright infringement and unfair competition, claiming the pop star stole the company's name to sell her fitness apparel and DVDs in 2011 even after her U.S. Patent and Trademark application was rejected. But now RadarOnline.com can exclusively report that Madonna requesting the court dismiss the case!
Article continues below advertisement
In documents obtained by Radar, Madonna claims that because she has never done business in Florida (Hard Candy is a Florida-based company), the court doesn't have jurisdiction over them!
"This Court may not exercise general jurisdiction over any of the New Defendants because none of them has 'continuous and systematic general business contacts' with Florida such that they can be determined to have 'engaged in substantial and not isolated activity within this state,'" the documents read.
The "Vogue" singer also argues that neither she nor her manager had any say in the trademark management decisions. In fact, she alleges that she only has final say on the creative aspects of the business – not operational decisions. Madonna claims she has had only two personal interactions with HCF, the third-party company she gave the rights to use her unregistered trademark.
Because she wasn't involved with the decisions, Madonna is requesting that the suit be dropped.
Keep reading Radar watch as the lawsuit unfolds.