'Material Girl' Mayhem! Madonna Fires Back In Hard Candy Beauty Company Lawsuit – Requests Case Dismissal!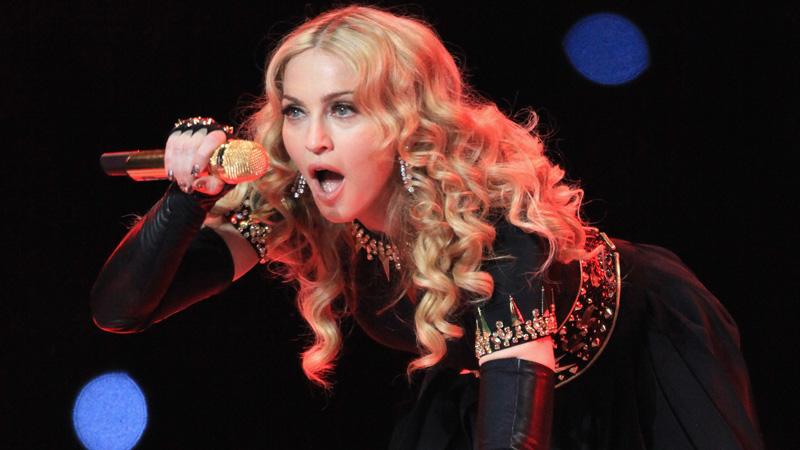 Article continues below advertisement
In documents obtained by RadarOnline.com, Madonna claims that because she has never done business in Florida (Hard Candy is a Florida-based company), the court doesn't have jurisdiction over them!
"This Court may not exercise general jurisdiction over any of the New Defendants because none of them has 'continuous and systematic general business contacts' with Florida such that they can be determined to have 'engaged in substantial and not isolated activity within this state,'" the documents read.
MORE ON:
Celebrity Justice
The "Vogue" singer also argues that neither she nor her manager had any say in the trademark management decisions. In fact, she alleges that she only has final say on the creative aspects of the business – not operational decisions. Madonna claims she has had only two personal interactions with HCF, the third-party company she gave the rights to use her unregistered trademark.
Because she wasn't involved with the decisions, Madonna is requesting that the suit be dropped.