Radar Told You First! Lindsay Lohan Confirms She's Moving To London AND Claims Her Partying Days Are Over!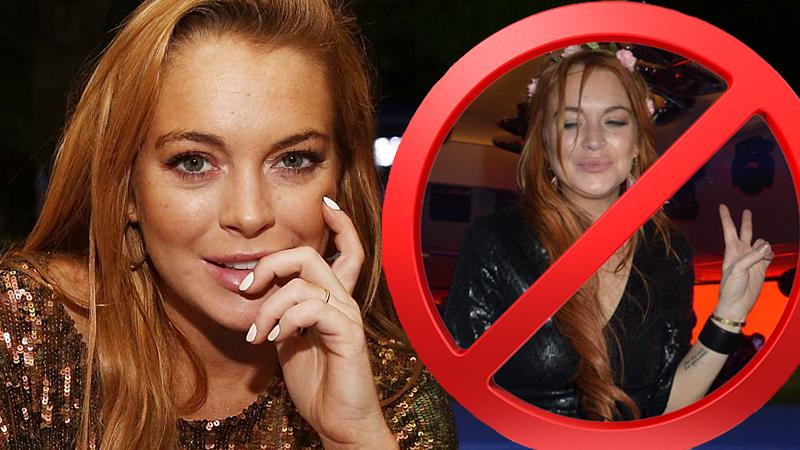 Although Lindsay Lohan has become known more for her crazy antics than her acting skills, the Freaky Friday actress is determined to turn it all around.
Slated to star in a production of David Mamet's Speed-The-Plow in London, Lohan told the U.K.'s Daily Express that this show is her opportunity to turn over a new leaf.
"I'm at a place in my life where I like the commitment. I'm looking forward to that part of it," the Mean Girls star said.
Article continues below advertisement
But as she has a reputation for flaking on her work, she insisted, "That's not going to happen. It's not the in cards."
Looking to make a comeback after several stints in rehab, Lohan not only wants to focus on acting but she also wants other people to focus on her work – not her social status.
"For a long time people looked at me as a celebrity," she told the BBC. "That's not what I ever got into this industry for. I've been doing this since I was three years old."