Up To Her Old Antics! Lindsay Lohan Showing Up To London Play Rehearsals Late And Unprepared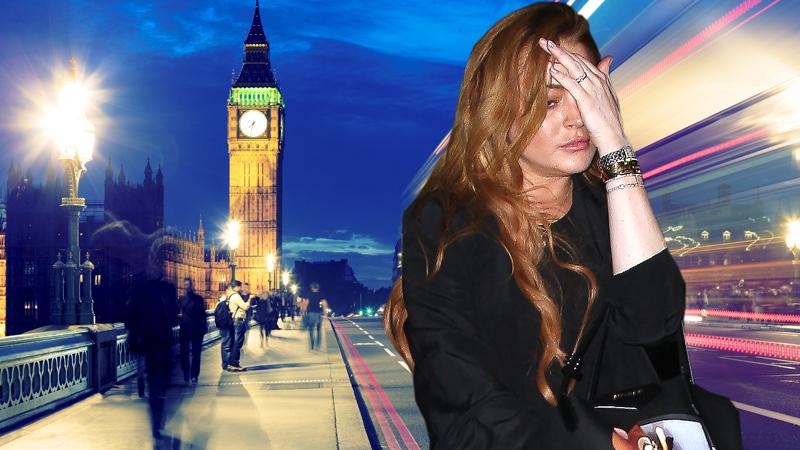 Lindsay Lohan is back to her old tricks!
As RadarOnline.com exclusively reported last month, the troubled actress is attempting to re-launch her stifled career across the pond, but according to the new issue of Star, the 28-year-old is already behaving badly on the set of her new theater gig, David Mamet's Speed-the-Plow.
Sources tell the magazine that an off-the-wagon Lohan has been clubbing all night, then arriving to rehearsals late and unprepared, and sometimes not showing up at all.
Article continues below advertisement
"The cast is already really annoyed," an insider says. "The director told her that, basically, it's a one-strike deal; if she misses one more practice or comes in late again, she's done."
The star has been spotted partying until the wee hours at London hot spots Whiskey Mist and Chiltern Firehouse.
Lohan was publicly chastised by the CEO of production for her unprofessional behavior on the 2006 set of film Georgia Rule. In 2013, The Canyons screenwriter Bret Easton Ellis said his star was often "mixed up," "scattered" and "bossy."