Hank Who? Kendra Wilkinson Parties With Gal Pals In Los Angeles One Month After Learning Hubby Baskett Cheated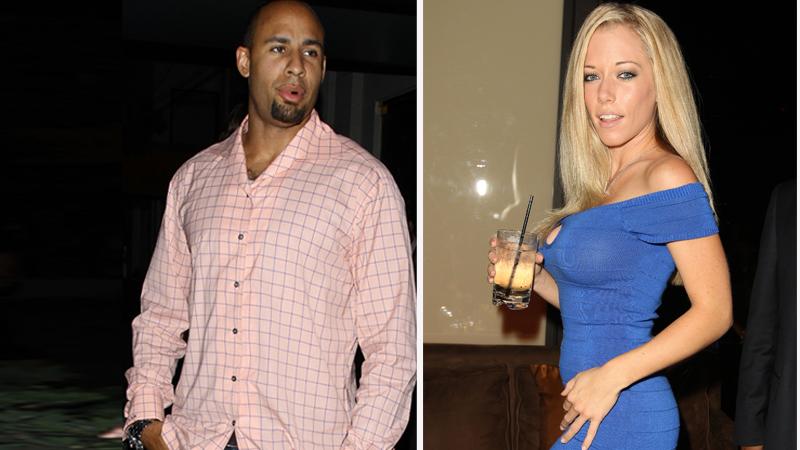 Article continues below advertisement
Despite her marital turmoil, the star "was in great spirits," a source told the magazine. "She seemed really happy, trying to keep a low profile."
Her disgraced husband was nowhere to be seen, and as expected, Wilkinson wasn't wearing her wedding ring during the revelry, Us Weekly reported.
Though the Kendra On Top star reportedly cries daily since learning of her husband's affair, the devastating betrayal has led to an unexpected, joyous reconciliation- Wilkinson has reunited with her estranged mother, Patti, in the scandal's aftermath.
Radar first exposed Baskett's shocking tryst, which occurred when Wilkinson was eight months pregnant with their daughter, Alijah, now 3 months.