Exclusive
Is Katy Perry The Latest Starlet To Lose Her Luscious Locks? 'Her Hair Looks Like It Is Balding & Really Thin,' Says Source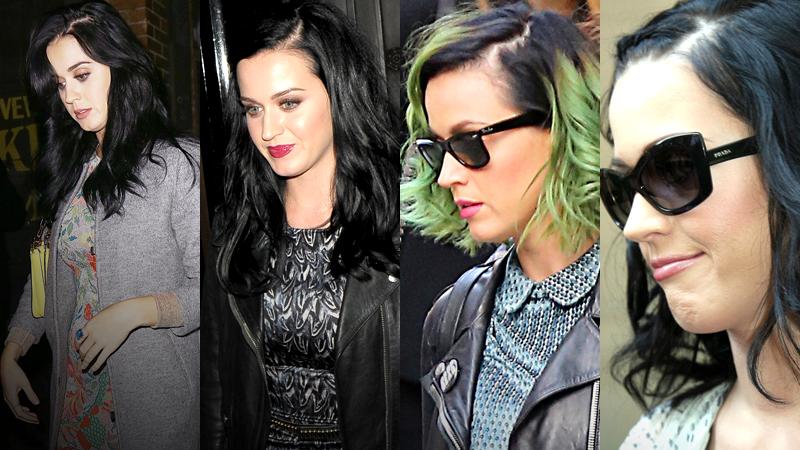 It happened to Britney Spears and Rihanna, and now it looks like it is happening to Katy Perry.
The "Fireworks" singer appears to have patchy bald spots on her head with one source exclusively telling RadarOnline.com that Perry's hair looks like it is drastically thinning.
While in New York City on Wednesday night — sans her hair being done — fans couldn't help but notice Perry's damaged hair.
"It looks like she's totally balding and losing her hair," one eyewitness told Radar.
Article continues below advertisement
"There were thinning patches all over and it's pretty obvious all the hair treatments and extensions and stuff has really beat up her hair."
There is a long laundry list of female celebrities that have paid the price for the continuous wear of heavy weaves and wigs, including Naomi Campbell and Kim Kardashian.
"Katy's hair looked terrible, to be honest," the source said.
"It's amazing what's really left under all the glitz and glam once the wigs are off."
Perry, 29, is known for her outrageous and colorful hair, whether it's a big red wig or coloring her hair blue — all of which could attribute to her hair loss.
"You can really see some hair loss by her temples," another source added.
"It's extremely noticeable, and shocking, in person."