More Marriage Drama: Portia De Rossi Secretly Taped Her Drunken Fights With Wife Ellen DeGeneres, Report Says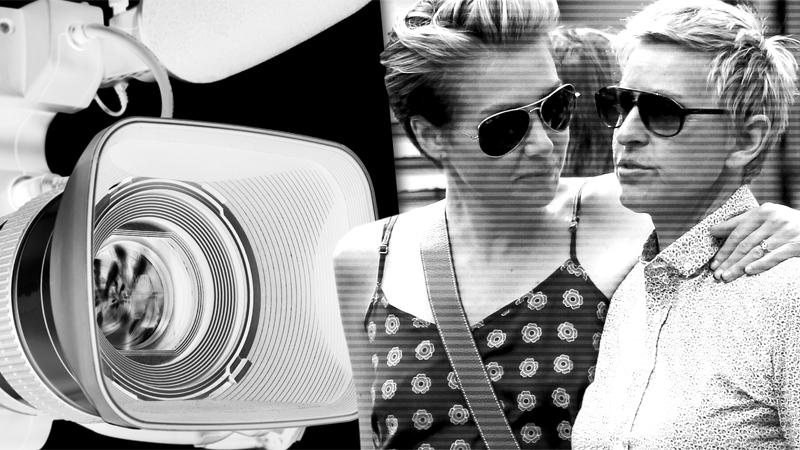 Ellen DeGeneres' marriage drama just took a shocking new twist.
According to In Touch, the talk show host's troubled wife Portia de Rossi, who was recently reported to have gone to rehab for alcohol addiction, secretly filmed the couple's worst blowouts.
"Portia secretly taped some of their arguments. She was drunk," a source tells the magazine. "Then she threatened to expose Ellen as controlling and manipulating."
Article continues below advertisement
The Oscar hostess, 56, flew into a rage when she discovered the 41-year-old Arrested Development actress' scheming.
In addition to breaking de Rossi's cell phone, DeGeneres read her emails to ensure she hadn't send the video to anyone, the source says.
Despite the shocking rehab stint and the explosive fights, the source says the couple is working hard to repair their broken marriage.
"Portia going to rehab was the first step in saving their marriage," insists the source. "They want their marriage to work more than anything."