Anorexia, An Affair & A Secret Rehab Stay: 15 Secrets & Scandals Of Ellen DeGeneres & Portia de Rossi's Marriage Revealed​
Though Portia de Rossi recently claimed that she and wife Ellen DeGeneres were "incredibly happy," the talk show host, 56, and the Arrested Development actress, 41, have actually weathered many storms.
Article continues below advertisement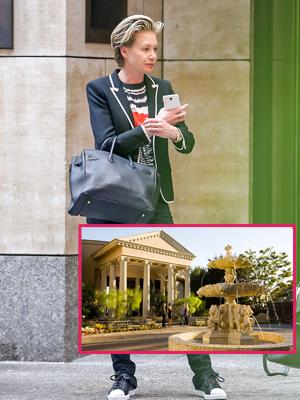 De Rossi checked into Passages Malibu rehab facility in early May to get help for a drug and alcohol problem, In Touch reported on July 1, 2014. According to the magazine, the stint in treatment was prompted by an explosive fight between the actress and her comedienne wife. "Portia hadn't been happy for a while and was drinking and isolating, and Ellen confronted her," a source told the magazine. "Portia lost it and blamed Ellen for driving her to drink because of her controlling ways and said she wasn't in love with her anymore. Ellen was crushed and screamed at Portia to get out."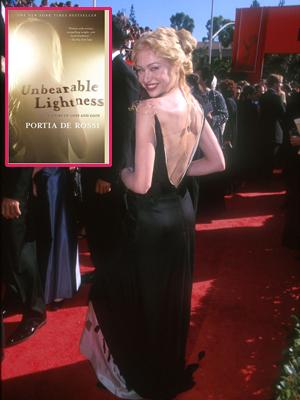 The rehab stay wasn't de Rossi's first brush with addiction. In her 2010 memoir Unbearable Lightness, the Arrested Development star confessed she began taking dangerous diet drug phen fen when she was just 15. "People don't realize that drug use is so connected to body image and weight loss for women," wrote the author, who publicly struggled with anorexia and bulimia.
Article continues below advertisement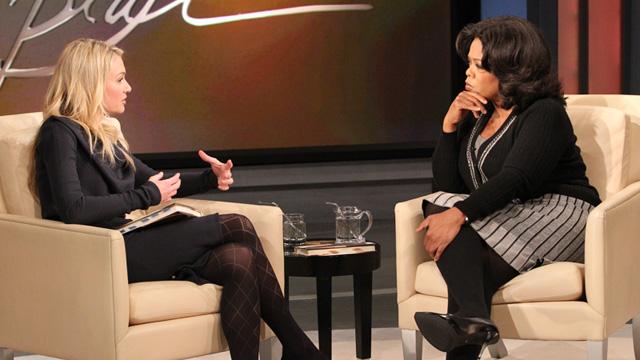 In a 2010 interview with Oprah Winfrey, de Rossi admitted she weighed just 82 pounds in 2000 after struggling with her eating disorder for years. "It wasn't that I was proud of it," she said. "But it was certainly a recognition for my self control." She also confessed to taking up to 20 laxatives a day on a 300-calorie diet. In 2001, she fainted on a film set and was taken to a doctor, who discovered she was suffering from cirrhosis, osteoporosis and organ failure.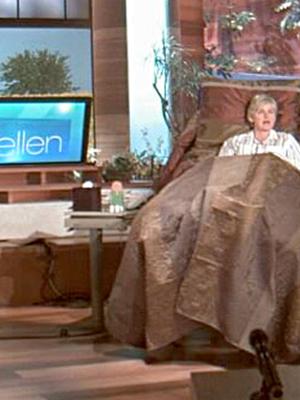 In September 2011, ambulances rushed to the set of The Ellen DeGeneres Show after the host began feeling chest pains. "We called the paramedics here on the Warner Bros. lot and about 50 trucks and ambulances, like one marching band short of a parade, showed up outside my office," she later recalled on her show. Fortunately, DeGeneres was fine.
Article continues below advertisement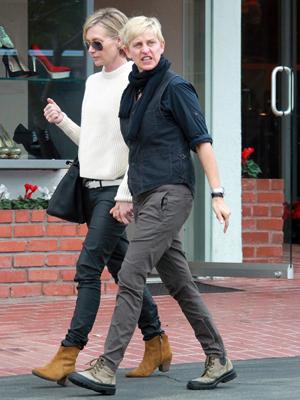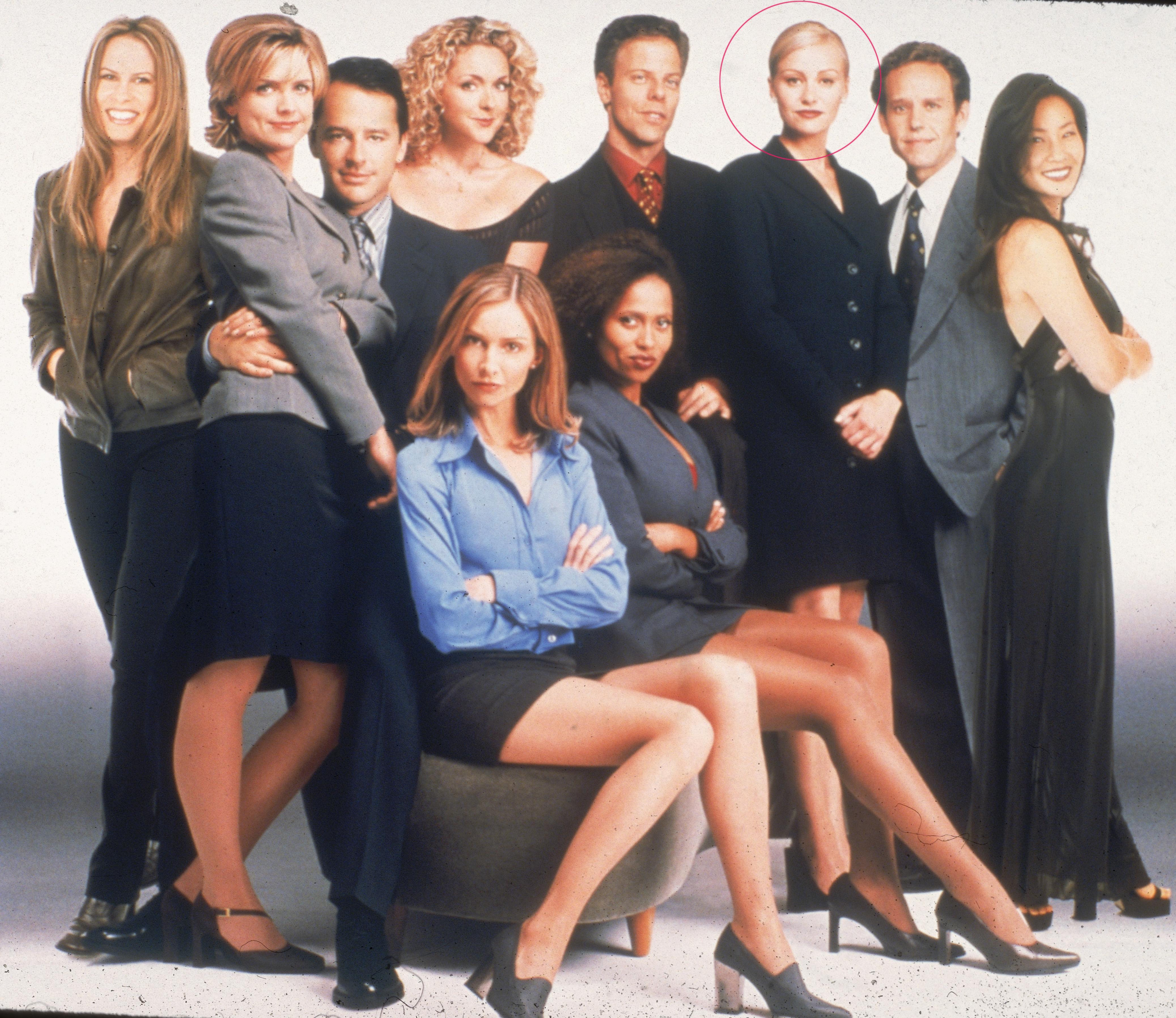 Article continues below advertisement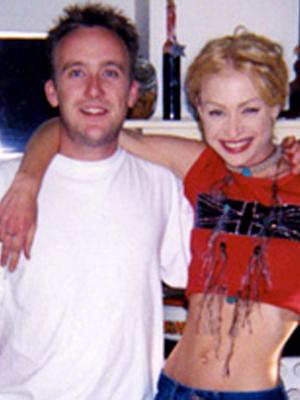 Before she wed DeGeneres, de Rossi was married to man! Despite secretly knowing she was a lesbian, the star married documentary filmmaker Mel Metcalfe in 1996, she wrote in memoir Unbearable Lightness. Metcalfe left her in 1999, and in a sick twist, he ran off with the wife of de Rossi's brother! "The fact that Renee would wear skimpy, lacy underwear clearly visible underneath her oversized, gaping overalls should have indicated to my brother and me that a personal partnership was also forming," she wrote.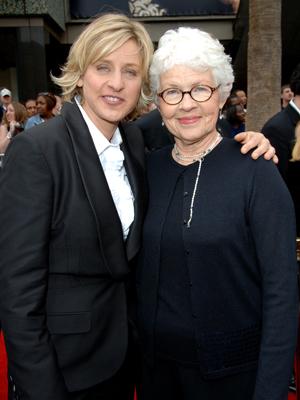 DeGeneres' childhood was no laughing matter. After her parents divorced when she was 13, the comedienne said her mother dated "horrible men" who she "had to kick out of the house." "I kind of became an adult and was taking care of her," she told Good Housekeeping in 2011.
Article continues below advertisement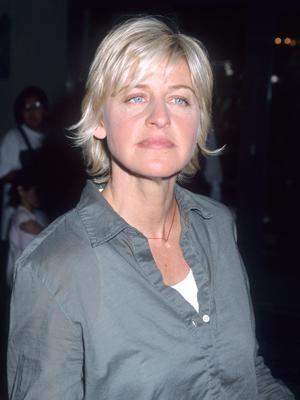 In 2005, DeGeneres revealed that she was molested by her mother's third husband when she was a teenager.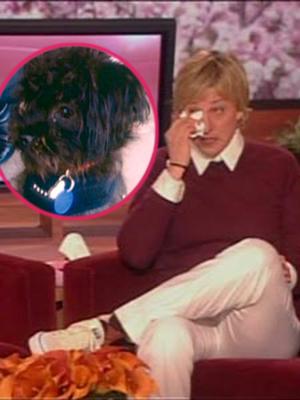 Doggy Drama: In 2007, an animal shelter blasted DeGeneres for giving her new dog away to another family without their permission. Believing Iggy to be too wild, she gave him to her hairstylist's daughters— but the shelter, Mutts and Moms, promptly took custody of the pup, claiming DeGeneres was contractually obligated to return him if she decided not to keep him. DeGeneres broke down over the issue on her talk show October 16. "I feel totally responsible for it and I'm so sorry," she cried. "I'm begging them to give that dog back to that family. I just want the family to have their dog. It's not their fault. It's my fault. I shouldn't have given the dog away. Just please give the dog back to those little girls."
Article continues below advertisement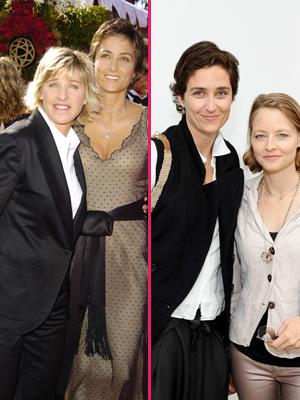 Twisted love triangle! Just one year after she came out at the Golden Globes, Jodie Foster married DeGeneres' ex, photographer Alexandra Hedison, in 2014. The talk show host and Hedison dated for four years until 2004— when DeGeneres began dating de Rossi. Rumors swirled that DeGeneres dumped Hedison for her new blond bombshell.
104722066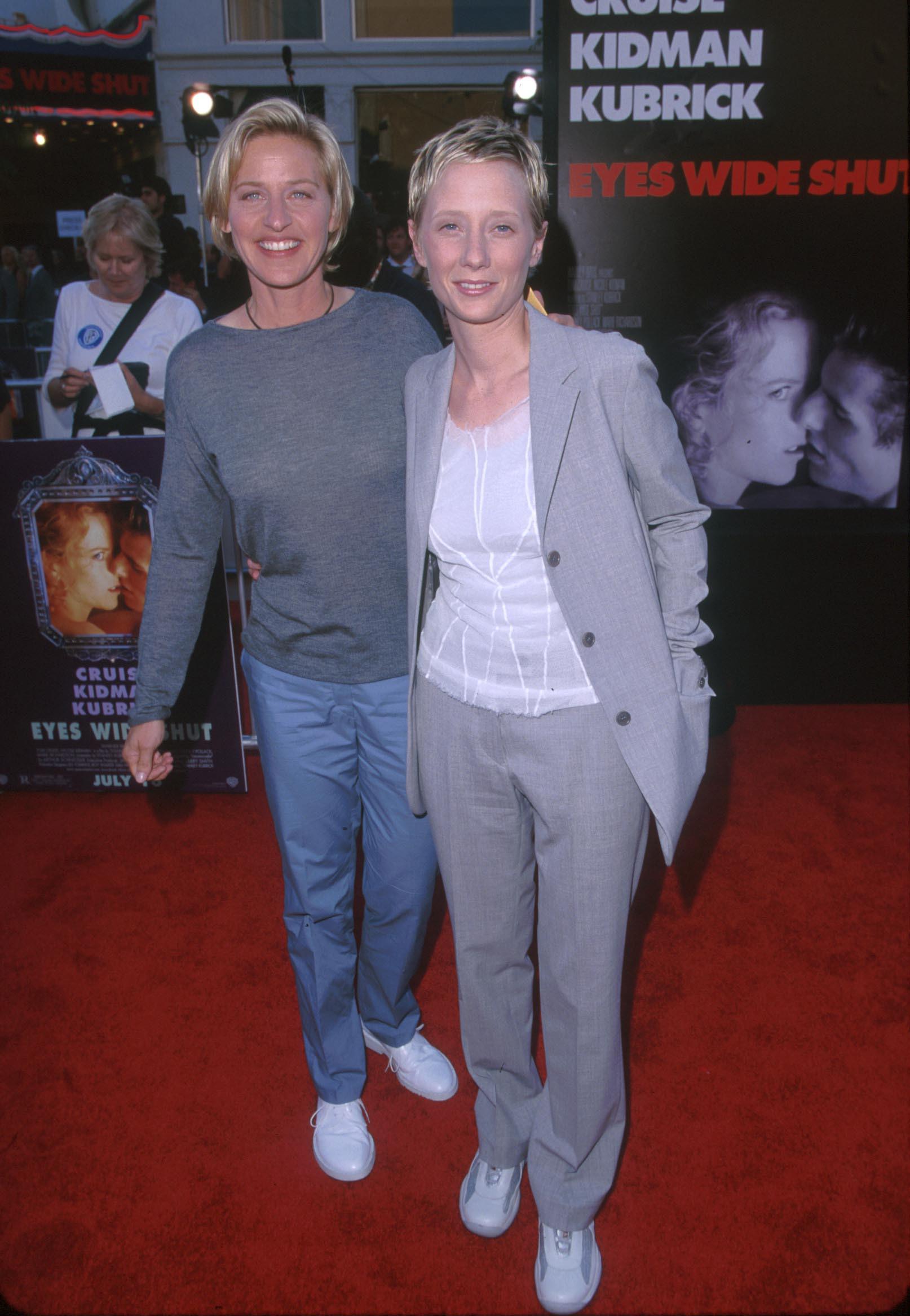 DeGeneres has admitted to suffering from a breakdown when she split from girlfriend Anne Heche after three years together in 2000. "Anne broke my heart into a million pieces," she told Allure magazine in 2005. "When Anne left, I'd wake up in the morning, and my eyes would just immediately fill up with tears, and I would start convulsively crying." Heche didn't come out of the relationship unscathed. The day after the split, she drove from Los Angeles to Fresno, Calif. and entered a stranger's home. "There are indications she may have been under the influence of some sort of drug," a law enforcement source told a local paper.
Article continues below advertisement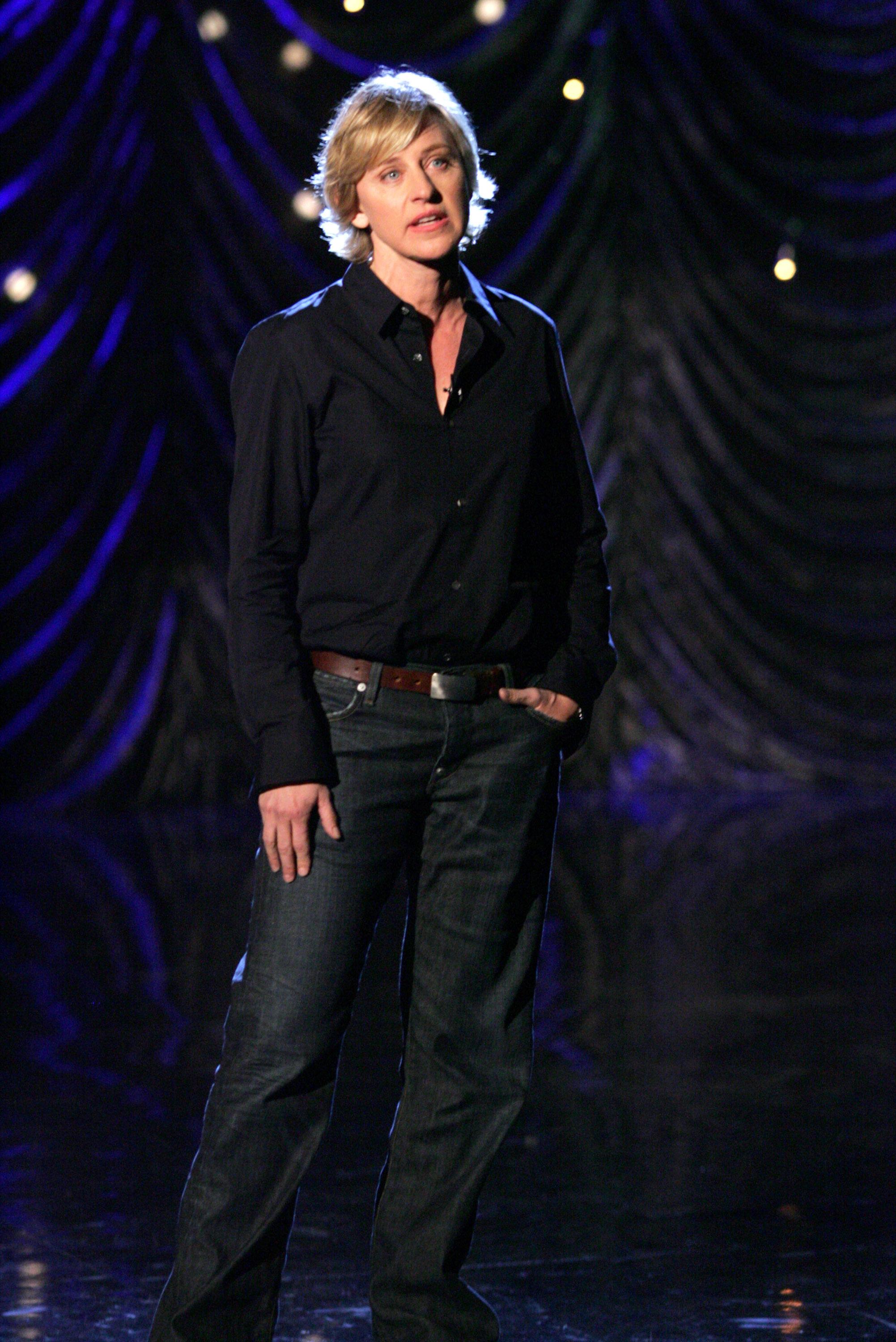 Horrific tragedy: In her 20s, DeGeneres dated poet Kathy Perkoff until she died in a car accident. The budding comedienne was "devastated by Kat's death," said Perkoff's sister Rachel. "She told me she was on the interstate the day before—she drove by the accident—but she didn't know who it was. When she found out, you can imagine how shocked she was."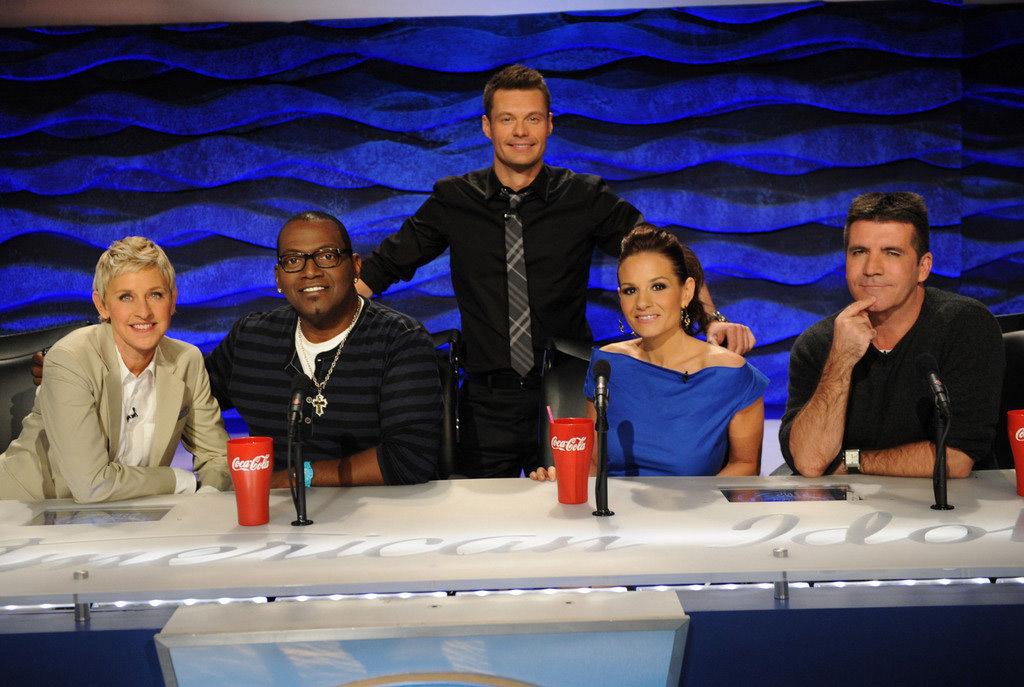 Though DeGeneres' talk show has been a huge success since it's 2003 debut, the star tanked as a judge on American Idol in 2010. "This didn't feel like the right fit for me," she said in a statement. "I also realized this season that while I love discovering, supporting and nurturing young talent, it was hard for me to judge and sometimes hurt their feelings.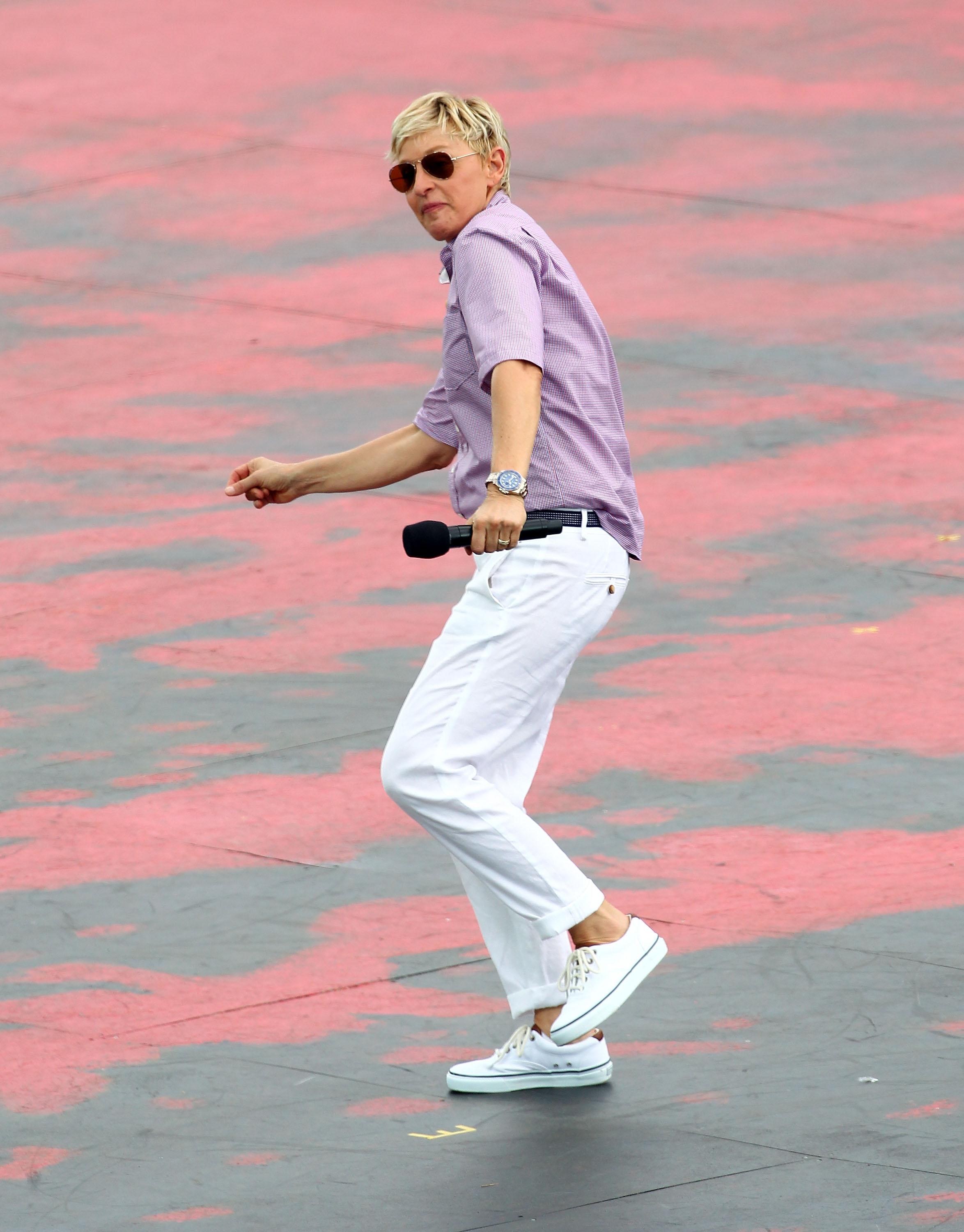 In 2009, DeGeneres was sued by several record labels for using songs including Rick James' "Superfreak" by and the Black Eyed Peas' "My Humps" without ever paying for licenses during the dancing segment of her talk show. One year later, the labels terminated the case.