All Grown Up! Cole Sprouse Who Played Ben In 'Friends' Is Now 21 – Proceed To Feel Insanely Old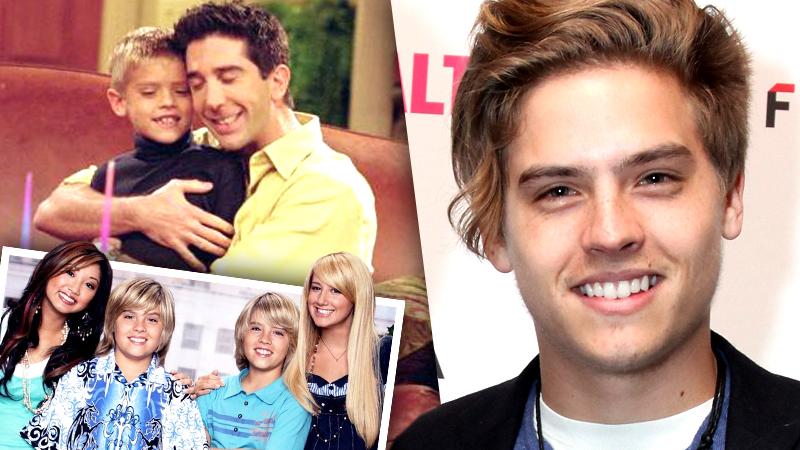 For your dose of harsh reality check, Cole Sprouse a.k.a. Ben from Friends or the little boy from Big Daddy, is 21 years old. Sprouse, who played Ben from 2000-2002, has a twin brother, Dylan, who would share roles with him so neither child star would have to work too many hours under California's child labor laws.
They started in commercials but eventually graduated to feature films.
Eventually the twins got their own show, The Suite Life of Zack and Cody, which aired on the Disney Channel for three seasons.
Article continues below advertisement
But Cole hasn't acted since, instead throwing himself into his studies and being named an International Ambassador of the Koyamada Foundation, which aims to enhance friendly relations between American kids and kids from Japan.
Are any of your minds blown at how old he is now?! Sound off in the comments below!