The Fight Isn't Over – Casey Kasem Has Yet To Be Buried Because Wife Arranged Private Autopsy After He Died – Family Battle Wages On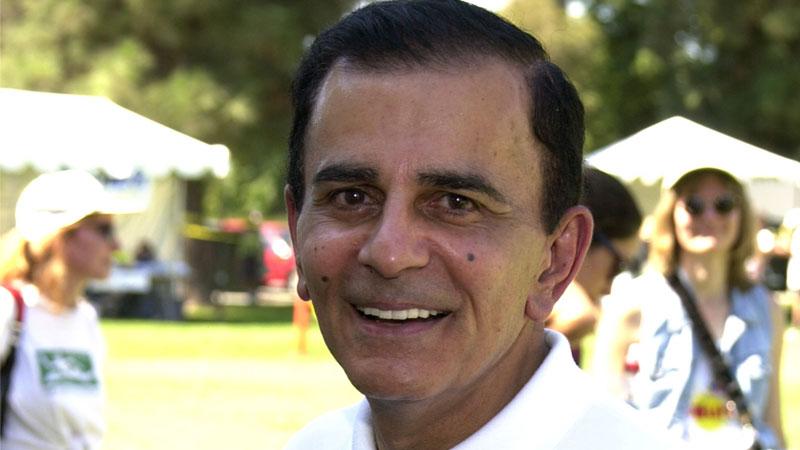 Although Casey Kasem died a month ago, he still hasn't been buried yet, the Daily News is reporting. The iconic radio host remains above ground in part because his wife arranged for a private autopsy amid claims of elder abuse, a source told the publication.
Jean Kasem paid for the autopsy after her husband died in the hospital. He was then transferred to a morgue in Washington state where he allegedly remains today. His daughter Kerri Kasem filed a police report shortly after his death claiming her estranged stepmother negatively affected his health by removing him from a nursing home prematurely.
Article continues below advertisement
The Santa Monica, Calif. police, the department that Kerri filed her report to, reportedly know about the private autopsy but are working with Washington state authorities to schedule a state-authorized autopsy.
"Investigators are working with Adult Protective Services, and they want an unbiased autopsy they can rely on," the source said.
About a year before he passed away, a bitter family feud outshone the "American Top 40" host's final days, as his children accused his wife of blocking visitation after he lost his ability to walk and speak.
Since then, the family battled back-and-forth over Casey's care. Ultimately his wife disconnected her husband's feeding tube in the middle of the night to transport him back to a private residence, even though doctors warned he could die.