She's Not A Believer! Angelina Jolie Orders Brad Pitt To Dump His Longtime Psychic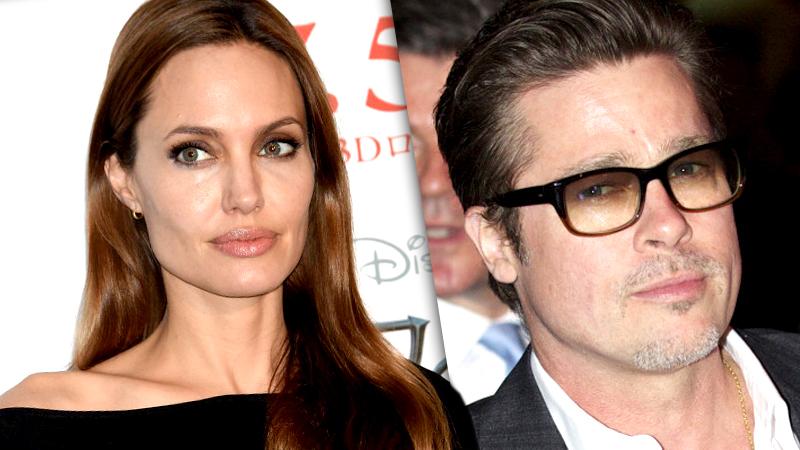 It seems that Angelina Jolie is not much of a believer in the supernatural.
According to The National ENQUIRER, the actress has ordered fiancé Brad Pitt to dump his longtime psychic, Ron Bard.
The actor and father of six, 50, has allegedly taken professional, spiritual and romantic professional advice from the Los Angeles-based guru, 54, for the past ten years.
"Ron advised Brad to get divorced from Jennifer Aniston," a source told The ENQUIRER. "He was very blunt about it, and Brad really listens to Ron."
Article continues below advertisement
But now that the star is consulting Bard on financial matters, Jolie, 39, has drawn the line.
"It seems like she likes to have some control over Brad's purse strings, and she doesn't want a psychic giving 'financial advice' to him," the source explains. "She doesn't like anybody in Brad's ear."
When Bard offered to give the Maleficent star her own readings, "she said no and was quite bitchy about it," the insider adds.