Streisand Spared! Barbra Streisand's Son Jason Gould's Tell-All Book Gets Shelved – Could Have Received $20 Million Advance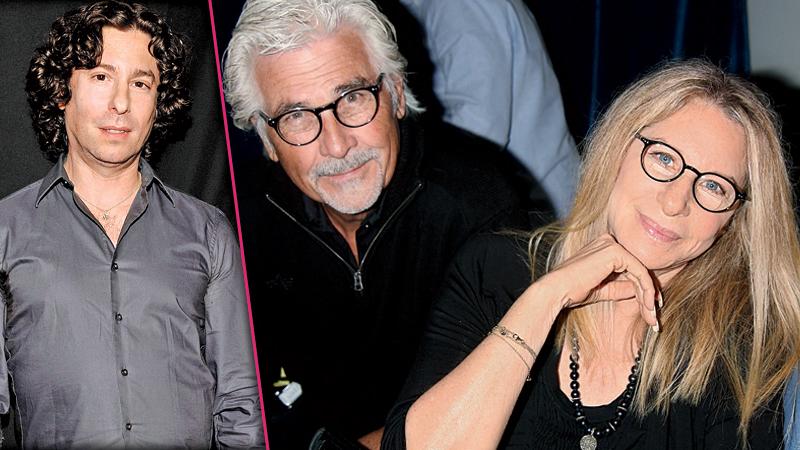 Barbra Streisand might want to talk to her son about this!
Her only child, Jason Gould, was being asked to write a tell-all book about his superstar mother, The National ENQUIRER previously reported. But apparently, the book has been shelved for now!
Streisand, 72, and her son – who is openly gay and was diagnosed with HIV in 2000 – were rumored to be estranged, so Gould allegedly already had begun to pen the explosive book. But he exclusively revealed to The ENQUIRER that this isn't true!
Article continues below advertisement
"I'm not writing a book," Gould, 47, said to an ENQUIRER reporter in Los Angeles.
With all of the confusion, a source said that Streisand doesn't know what to expect from her son!
"Barbra's off the hook, but she's now caught up in a mystery!" the source revealed. "There's no indication of what apparently convinced Jason not to go ahead with the project."
A source told The ENQUIRER that Gould, who allegedly had a front-row seat to his mom's diva antics and A-list romances, had a strained relationship with his mother because of her controlling ways. The book was supposed to be his answer those overly hands-on years.
"If he'd written the book, it could have blown the lid off Barbra's darkest secrets – and been the ultimate revenge on his domineering mother," the source added.
The ENQUIRER reported in 2012 that a publishing industry source said the potential exposé on the Funny Girl star "could easily reap a $20 million advance."
Maybe the singer-director had a change of heart about his Oscar-winning mother, who was previously married to famed actor Elliott Gould before settling down with James Brolin.
"You could say that Jason not writing the book was a late Mother's Day gift for Barbra," the source said. "She owes him big time."