On A Dash To Set Up Shop In SoHo? Kardashian Sisters Eyeing Manhattan Mega-DASH To Operate Clothing Business Out Of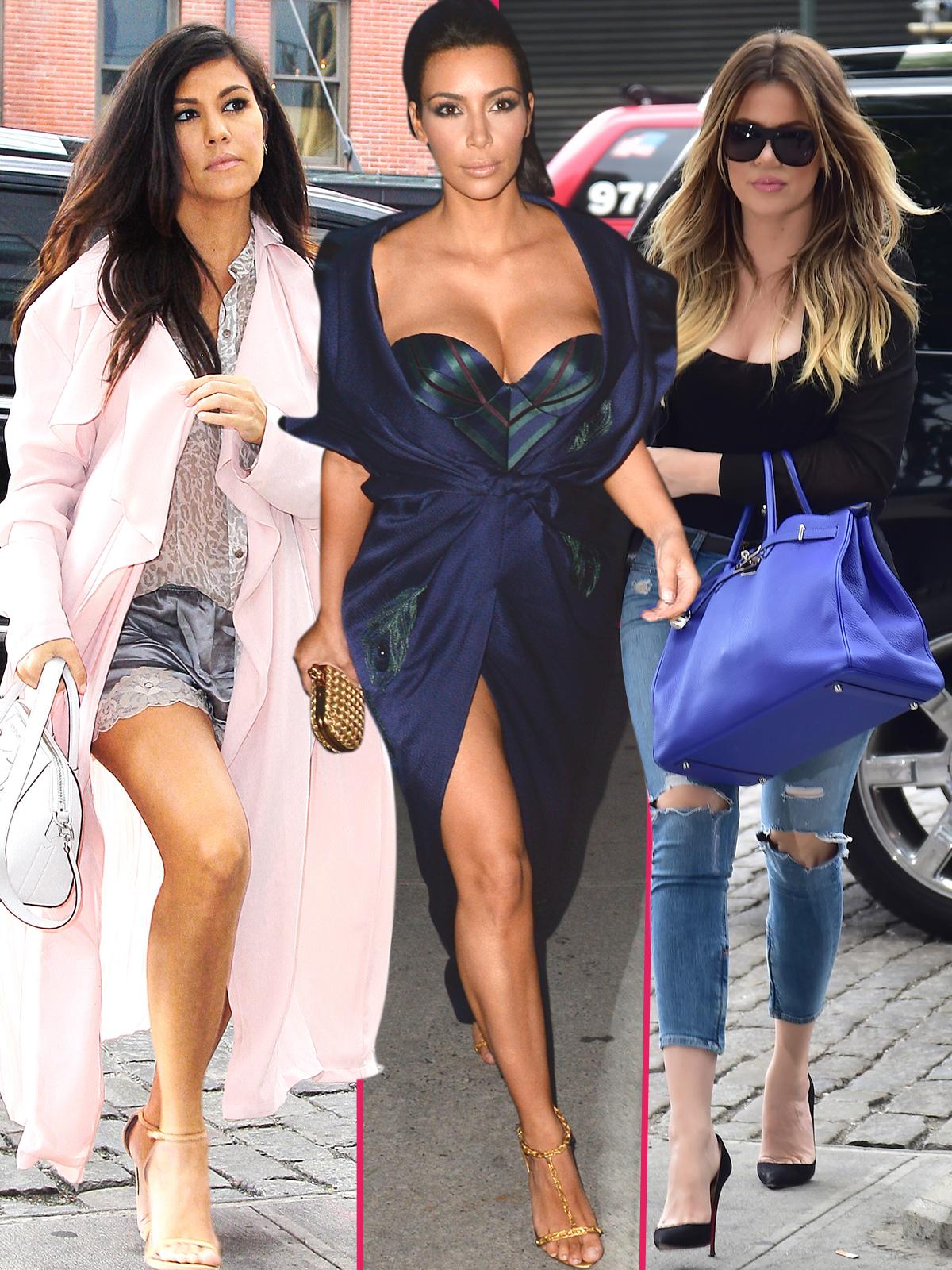 The Kardashian sisters might be migrating the epicenter of their fashion empire to the East Coast.
The NY Post reports that Kourtney and Khloé Kardashian spent time perusing a five-story 5,500 sq. foot building at 63 Spring St. in the SoHo neighborhood in Manhattan last week, with the possibility of converting it into what insiders called a "full-concept Kardashian lifestyle experience."
The first two floors of which would be a store location, according to the paper, while the top three would be a de facto headquarters for their retail clothing business DASH, which currently has four standalone outlets: a separate SoHo location, their temporary store in the Hamptons, and one in their hometown of Los Angeles, and one in Miami.
Article continues below advertisement
The very presence of two of the three caused a major stir, as an eyewitness told the paper that "some 300 photographers and fans were crowding the building en masse while they were checking it out."
"They were pulling out their cellphone cameras and crowding them to try and get a shot."
The property is owned by businessman Jack Terzi, with an insider telling the paper the building annual rental fee is around $2 million.
Keep it right here on Radar for more news about the Kardashians.