'Teen Mom 3' Star Brianna Dejesus' Baby Daddy Busted AGAIN For Drug Possession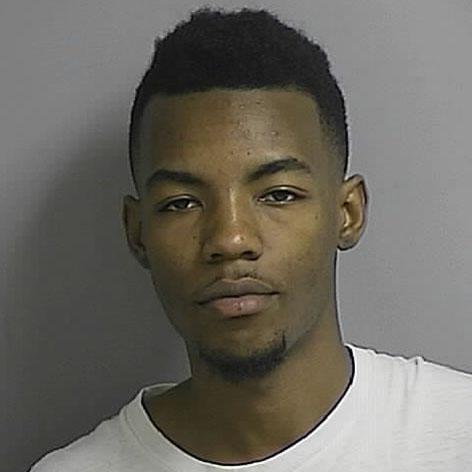 Teen Mom 3 star Brianna Dejesus's baby daddy Devoin Austin II has an affinity for getting busted by the law.
Austin was arrested on April 27 and charged with possession of less than 20 grams of marijuana and drug paraphernalia, according to a report by Wetpaint.com.
The Teen Mom 3 dad was also charged with driving on a suspended license and driving an unregistered vehicle.
The arrest reportedlywent down after Devoin and his girlfriend Jazmine Williams were pulled over because they had been driving with an "illegal tag."
Article continues below advertisement
When the police officer rolled up to the car, he smelled "burnt cannabis emanating from the driver-side window," according to the report, and upon being questioned, Williams told the cop that there were drugs inside the car.
Williams was also arrested as a result - and both she and Devoin were eventually released on bond, the report claims.
For Devoin, this recent arrest only adds to his long list of run-downs with the law.
As RadarOnline.com first reported, in March 2013, he was busted for pot possession and pleaded guilty to the charges later that month.
He spent one day in jail and was placed on supervised probation for one year.
He then was arrested again in September 2013 for drug possession, possession of drug paraphernalia, burglary, and contributing to the delinquency of a minor.
Police locked him up for violating his probation.
Devoin was also charged with drug possession in 2012, but the charges in that case were dropped.
Adding to the list, he pleaded guilty to petit theft in 2012.