The Tragic Trend Continues: 12-Year-Old Boy Found Hanged In Home After Being Bullied At School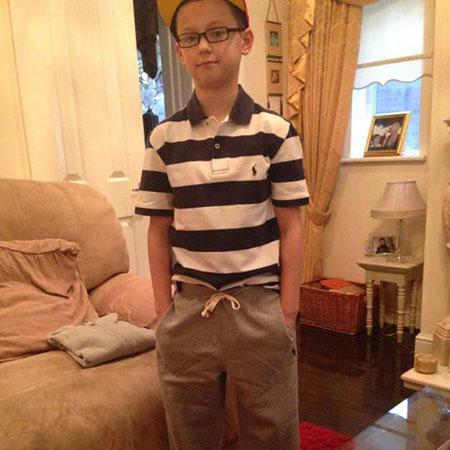 In a story illustrating the international epidemic of bullying linked to teen suicide, a 12-year-old boy from Manchester, England is the latest tragic case, as he was found hanged in his home after he returned from school on Wednesday.
Kyle Darker might have been a victim of bullying at school, his friends said in the wake of the sad event, after the boy was pronounced dead at Salford Royal Hospital, where he was helicoptered after relatives found him at their home in Eccles.
Article continues below advertisement
"Tonight we lost our very happy, outgoing, funny little boy," the boy's aunt Margaret Tunnacliffe said on Wednesday. "We are going to miss you terribly sweetheart."
The premature passing of Kyle — a big fan of the Manchester United Football Club, and skilled pianist — "has left a big hole in our hearts," Tunnacliffe said.
On a Facebook page that had more than 5,000 likes, many visitors who identified themselves as the boy's friends decried the abuse that might have led to his death.
One wrote, "Hate bullies so much," while another asked, "How you can bully somebody so much that they feel they need to end their life? It's disgusting. Knocks me sick. RIP Kyle."
St Patrick's Roman Catholic High School, where Decker was a student, said the boy's suicide was "shocking and a lot of people will be affected by this.
"The thoughts and prayers of all staff members and the school are with the family and friends of Kyle."
Police said "there are no suspicious circumstances surrounding his death."
An indiegogo account had been set up for his family.