Exclusive
Family Business: Chrisley Knows Best Star's Mom Was VP Of Bank Sued By FDIC For Giving $10M Loan To Reality TV Star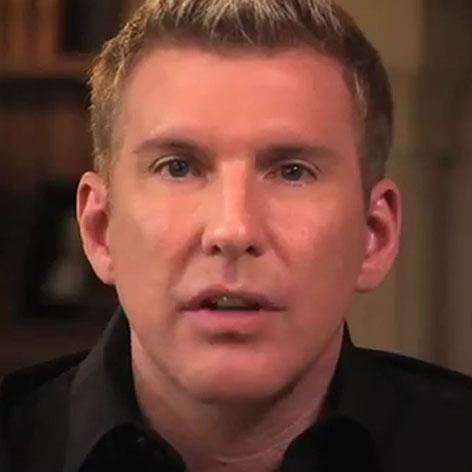 By now, there's little doubt that when it comes to finances, Todd Chrisley does not know best. The reality TV star is currently enmeshed in a bitter bankruptcy case, but he's not the only one who's been affected by his freewheeling finances: RadarOnline.com has learned that Julie Chrisley's mother, Pam Hughes, was Vice President of Operations at a bank that got investigated by the FDIC for giving the Chrisleys a $10million loan!
Article continues below advertisement
"State and federal regulators repeatedly warned the bank of the increasing risk associated" with the "lax oversight and control of the lending," the documents continue. "The Defendants had actual notice of these risks and a growing awareness of adverse changes in the real estate market, but made little or no effort" to change things.
Ultimately, their behavior resulted in more than $70 million in losses.
Article continues below advertisement
According to documentation filed with the complaint, the Chrisley Family Trust was awarded a $10,000,000 loan on October 18, 2006. "The stated purpose of the loan was a line of credit for 'real estate investments,'" the documents state.
But the FDIC claimed it was issued with "inadequate analysis and verification" of Chrisley's financial background, including the fact that he had $8 million in liens on the property he wanted to use as collateral for the loan.