What Does Chrisley Really Know? Court Orders AOL To Turn Over Reality Star's Emails Amid Claims Fudged His Bankruptcy Filing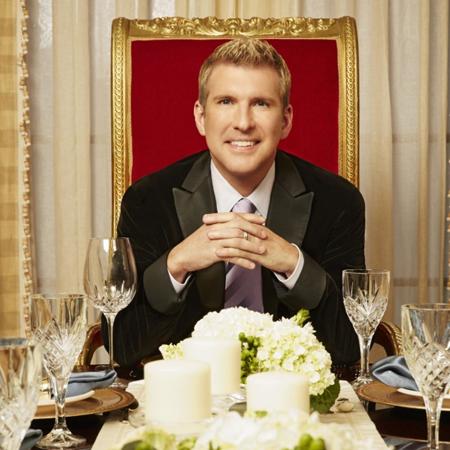 Chrisley Knows Best star Michael "Todd" Chrisley's bankruptcy case just took a turn for the worse. After a court trustee accused the reality star of failing to declare the full contents of his designer wardrobe as assets, a judge has ordered AOL and Google to turn over the full contents of Chrisley's email accounts -- to whether he is secretly hiding assets!
The trustee in Chrisley's case, Jason L. Pettie, filed documents in court on March 27 asking a judge for "an order directing AOL to produce and make available for inspection and copying all documents, records, and tangible things" related to Chrisley's two AOL email addresses, including "a log of emails sent to or from the Account, showing relevant e-mail addresses, date, time, etc." The trustee notes that he is not asking for permission to read all of the emails at this time -- only the subject lines.
Article continues below advertisement
After Pettie saw that clip, he reached out to Saks Fifth Avenue and Louis Vuitton for information about Chrisley's spending, and found that it was well in excess of the $600 figure. Pettie asked the court to compel Chrisley to sell the clothing, but the reality star responded by insisting that there is little market value for used men's clothing, and that he would happily buy back the duds before he'd allow them to be sold at auction.