There's A Lot More Than Two And A Half Men! Ashton Kutcher Among New Names In Lindsay Lohan's List Of '36 Lovers'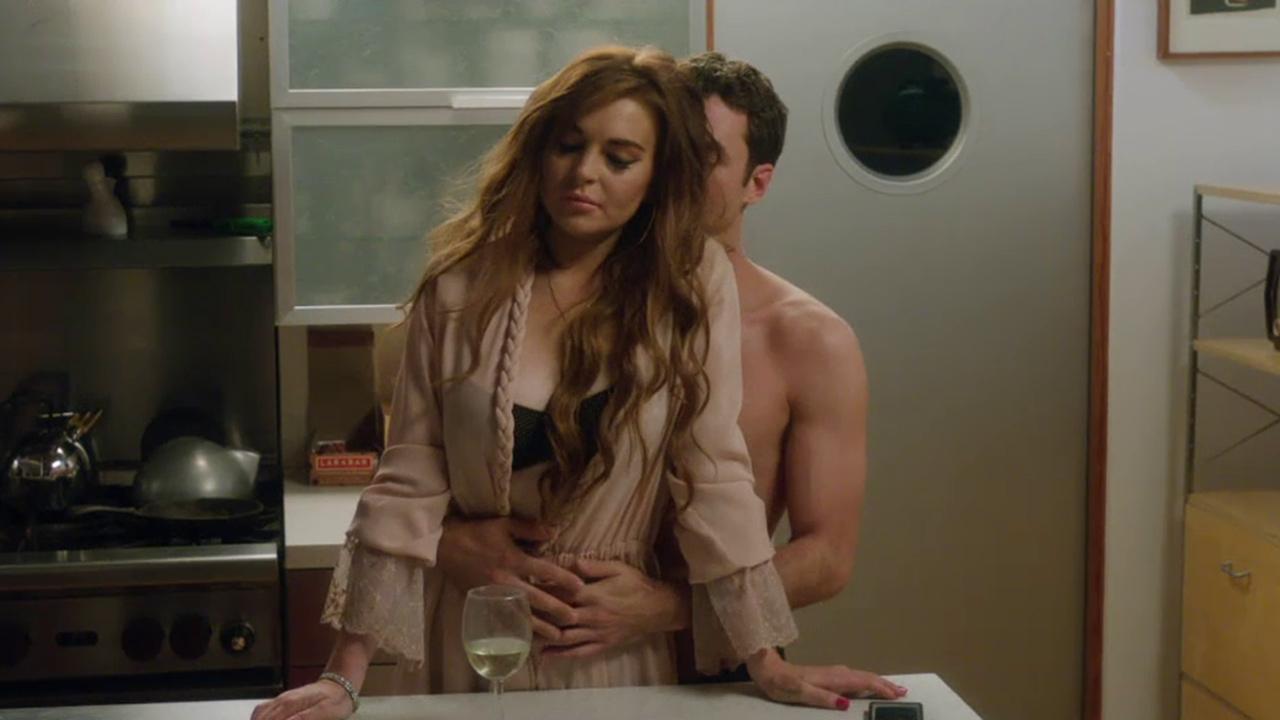 Article continues below advertisement
An insider told In Touch that the controversy queen "loves being linked to good-looking, famous, successful men," leading to the well-populated list.
"To her, that's a measure of success," the insider said. "She think she's Marilyn Monroe -- she sees it like she's this Hollywood bombshell men couldn't resist.
"She doesn't care about the consequences her actions will have on other people because she lives in a fantasy world."
With Kutcher engaged to Mila Kunis, a source close to the Jobs star told the magazine, citing his "sordid past," said that Kunis "is not going to be thrilled about Lindsay coming back to haunt them.
"Mila is definitely going to be jealous and upset. She's only human, and has insecurities like everyone else."
After Kutcher's long, romantic courtship of Kunis, a source said that the LiLo connection "shakes the foundation of what they're trying to build."
Article continues below advertisement
As we previously reported, last week's report from outed a number of the Mean Girls one-time bedfellows, such as the late Heath Ledger, James Franco, Adam Levine, Zac Efron, Justin Timberlake, Colin Farrell and Joaquin Phoenix.
Others she claims to have made love to, include 50 Shades Of Grey star Jamie Dornan, Tron: Legacy star Garrett Hedlund, noted Hollywood lothario Wilmer Valderrama, Scream 4 star Nico Tortorella, Coldplay bassist Guy Berryman, The Wanted singer Max George, American Horror Story star Evan Peters, and Kutcher's Jobs co-star Lukas Haas.
LiLo reportedly wrote the list Jan. 30, 2013 in front of a roomful of eyewitnesses, as she "was trying to impress her friends."
"They were giggling and talking s*** about people in the industry," an eyewitness said of the occasion, adding that the actress -- who "had to remind herself of who they were" at times while writing down the names -- eventually "tossed the list aside," paving the way for it to be published more than a year down the road.