Exclusive
Not Again! Troubled Taxpayer Lauryn Hill Slapped With ANOTHER Bill From IRS -- For $867K!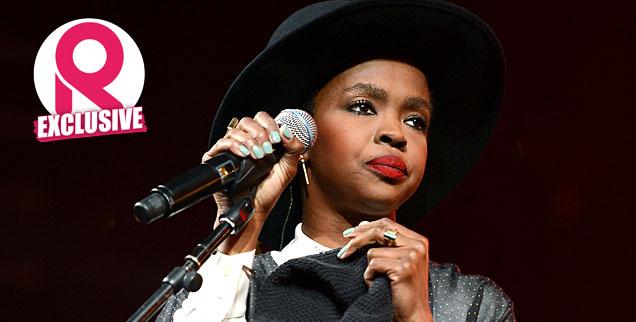 Nearly six months after Lauryn Hill finished serving prison time for tax evasion, the IRS is on her case again. RadarOnline.com has exclusively learned that the former Fugees singer was recently slapped with yet another batch of liens from the IRS -- to the tune of nearly $867,000!
According to tax documents filed on January 14 and obtained by Radar, the IRS has served Hill with seven separate liens for a grand total of $866,868.05.
Article continues below advertisement
READ Lauryn Hill's Huge Tax Bill!
The IRS claims that in 2005, Hill failed to pay $422,008.26. For 2006, she owes $19,838.75; 2007, $61,158.50; 2008, $58,405.71; 2009, $30370.91; 2010, $13,247.73; and 2011, $261,838.19.
Hill's tax struggles have put her in the headlines more often than her career in recent years.
Last May, she was convicted of failing to pay nearly $1 million in taxes, despite arguing that she had been unable to since leaving the music industry.
In a lengthy rant posted to her Tumblr page a month after her conviction, she also claimed that racism was behind her legal issues, citing "the hatred, violence, cruelty and brutality that black people were shown by white people for centuries."
"To me, it is obvious that the accumulation of generational trauma and abuse have created the very behaviors the system tries to punish, by providing no sufficient outlets for the victims of institutional terror," she claimed. "Clearly, the institution tries to hide its own criminal history at the expense and wholeness of the abused, who 'acting out' from years of abuse and mistreatment, reflect the very aggression that they were exposed to."
Hill is currently in the midst of a national tour.