Jailed? Fed To Dogs? Worse? Kim Jong Un's Top Lieutenant Hasn't Been Seen In Weeks — So Where Is He?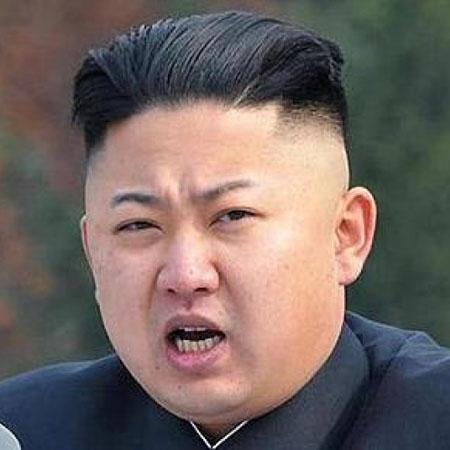 Kim Jong Un continues to rule with an iron fist, according to new reports coming out of South Korea, stating the North Korean leader has rid himself of one of his top lieutenants, Choe Ryong Hae.
South Korea's government said it's investigating reports than Un is on another deadly sweep of his inner circle, the Times reported, as Choi, Un's second-in-charge, hasn't been seen in weeks, and reportedly rubbed Un the wrong way with his leadership of various North Korean industries.
Article continues below advertisement
The paper reported there is speculation Un might have had Choi locked up and questioned about the affairs that rankled him. Choi is believed to have inherited a number of responsibilities left in the wake of Un's ordered execution of his uncle, Jang Song Thaek, late last year.
South Korean media reported that Un also had virtually Thaek's entire family slaughtered following the political upheaval.
Un, whose bizarre bromance with Dennis Rodman has puzzled many in the states, also ordered the death of an ex-girlfriend last year.