Exclusive
Kardashians Beg Judge: Don't Spill Our Moneymaking Secrets!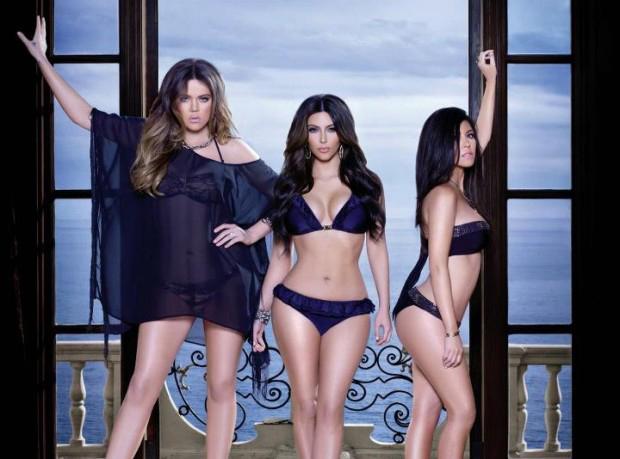 Keeping Up with the Kardashians is an art -- at least according to the Kardashians themselves -- and they don't want anyone to know just how they do it!
RadarOnline.com has learned that the reality TV family recently asked the judge in the ongoing lawsuit over their Khroma makeup line to seal court documents that contain details about how they make their deals.
"The documents contain confidential information regarding the licensing practices of the Kardashians and what they consider when licensing their intellectual property," court documents obtained by RadarOnline.com state.
Article continues below advertisement
"Such information is extremely valuable, and could be used by other licensors and competitors of the Kardashians to their advantage. The Kardashians take steps to keep such information confidential."
As such, the documents, filed on March 26, state, "the Kardashians respectfully request the Court seal all unredacted versions of" the documents in question.
MORE ON:
Celebrity Justice
The judge in the case bought their argument, and "ordered that the filing documents are to be filed under seal," according to the documents obtained by RadarOnline.com.
As RadarOnline.com has reported, the Kardashians and Boldface Licensing + Branding are being sued by businesswoman Lee Tillett for allegedly ripping off the name Khroma for their Kardashian Khroma makeup line. After Tillett filed the lawsuit, Boldface changed the name to Kardashian Beauty.