Duggar Girls Speak Out On Abortion: 'Your Baby Is Not A Blob! Life Begins At Conception!'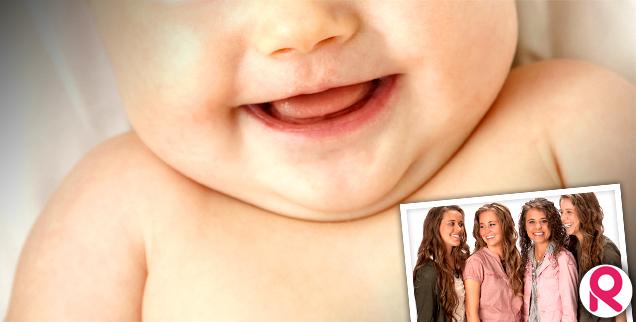 Article continues below advertisement
The girls -- who have midwife training -- address women who experience unplanned pregnancies in their new book, Growing Up Duggar. "Don't allow anyone to talk you into taking the life of your child," they write. "Your baby is not a blob of tissue! … It's a baby from the time it is conceived."
19 Scandals & Counting! The Duggar Family's Biggest Secrets REVEALED
"Even though this is happening out of God's designed order, He loves you both and will forgive you," they insist. "Abortion might seem like a quick fix to a big problem, but we personally know several women who have done this, and they have said they regret ending the life of their baby; it haunts them every day. You cannot get un-pregnant. If you are pregnant, take responsibility and take care of yourself and your baby and God will take care of you."