Exclusive
Finally! Brandi Glanville Comes Clean About Rumors She Cheated On Eddie Cibrian First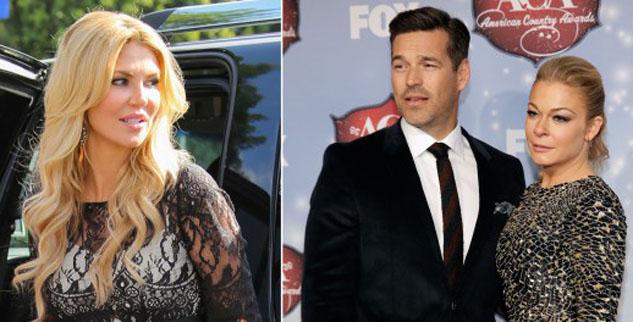 Article continues below advertisement
"To top that, my 'affairs' were apparently with former NBA player Rick Fox, who I don't believe I've ever met," the Real Housewives of Beverly Hills star writes, "and restaurateur Harry Morton. Knowing what I do now about what a sham my marriage was, I may have welcomed dating either one of these eligible bachelors, but it just wasn't true."
Still, that doesn't mean she was 100% faithful to her husband until the day they divorced. Glanville admits to dating around before the ink on the divorce papers was dry.
Glanville writes, "Did I casually and frequently date before my divorce was finalized and my husband was already in a public relationship with another woman? Hell yes, I did."
But she insists, "Did I ever have an affair before that? No. Not ever. That's just not in my DNA."
Drinking & Dating hits bookstores on February 11.