Exclusive
Even More Backdoor! Teen Mom Farrah Abraham Starring In New Sex Tape Sequel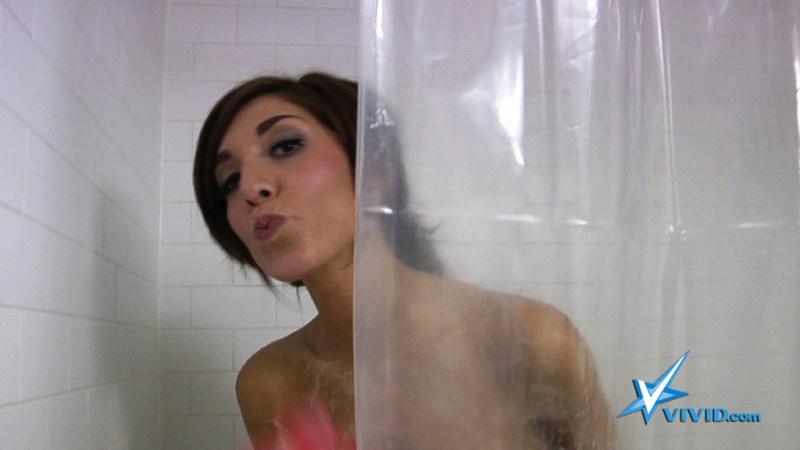 Despite Farrah Abraham's insistence that she was done with the porn industry, America hasn't seen the last of her X-rated romps. Celebrity sex tape titans Vivid Entertainment announced today that they are releasing a sequel to her blockbuster sex tape Backdoor Teen Mom called Farrah 2: Backdoor and More, and only RadarOnline.com has all the dirty details.
A source exclusively told RadarOnline.com back in September that Vivid was in possession of approximately one hour of unreleased footage from the reality TV starlet's initial sex tape shoot with James Deen. At the time, Vivid refused to confirm or deny whether they would make use of that material. Now, a rep says that despite rumors of unreleased footage, the new feature is not the same old sex tape.
Article continues below advertisement
"What we are releasing next week is a completely different movie," the rep tells RadarOnline.com.
In addition, Vivid Entertainment founder and co-chairman Steven Hirsch tells RadarOnline.com exclusively, "The new Farrah footage is off the charts! She could definitely teach a few porn stars some moves.
The Couples Therapy star's latest skin flick will be released on Vivid.com on February 13 -- just in time for Valentine's Day.
The news contradicts claims from Abraham in recent weeks, insisting that she was done with the sex industry.
"It made it hard to have friends and a private life, and to trust family, who I feel used me for money," she says. "If I went back in time, I would not have done it. The sex tape ruined my life."
What's more, the former Teen Mom star claims that promoting the film at sex conventions and strip clubs put her in contact with "the wrong type of people," and she subsequently "was drugged and raped more than once," she claims. "It was a dark time."