Exclusive
'My Life Was Being Threatened': Woman Who Accused Phaedra Parks Of Running Fraud Ring Claims She's Received Death Threats Since The 'RHOA' Star Filed Defamation Lawsuit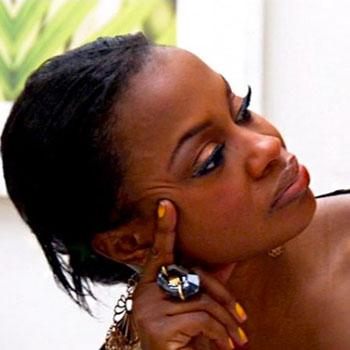 Article continues below advertisement
"I have no idea how he found out where I live at," she said. "I was afraid."
Stanton continued, "I knew this case was serious. I knew that a lot of stuff was getting ready to come to light, and I felt as if my life was being threatened. Even now I still feel the same way, and was just talking to my attorney about why Ms. Parks had to have my personal address to serve the lawsuit. I still feel that something may happen."
It is not known whether Stanton ever called police about the threats or if there is any evidence to suggest who made them.
Parks has dismissed Stanton's previous claims as libelous and is currently suing her for defamation.
For more on the case stay tuned to RadarOnline.com.