Diana 'Murder' Mystery: Wife Of SAS Soldier N Claims She Was Bribed To Shut Up About Killing Of Princess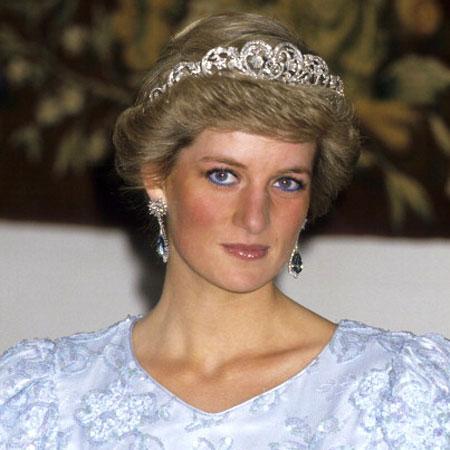 The wife of Britain's SAS troop Solider N, who has been public about her husband's admissions about an alleged conspiracy to murder Princess Diana that was executed to success, claims that in 2012, a SAS officer gave her an undisclosed sum of cash in a brown envelope with the instruction to "keep quiet about Diana.
"The strange thing was that at no time during this meeting did the officers mention what my ex-husband had said about the SAS being involved in Princess Diana's death," the 40-year-old woman, identified by Mail Online only as as "Sarah," told the publication Sunday.
Article continues below advertisement
Sarah -- who says she's in hiding for her protection -- said the envelope contained £500 (English pounds), more than $800 in U.S. currency.
"I had never been handed that much money before and told to keep quiet about the payment and what it was for. They wanted me to keep quiet about Diana and SAS operations," Sarah told the paper. "But I couldn't stay silent about something so serious. The payment was deeply suspicious and made me very uncomfortable."
She said that in the fall of 2011 -- shortly after her mother penned a letter to Soldier N's commanding officer detailing her knowledge -- she received visits from a Services' charity representative, and two SAS officials. They denied any involvement in Diana's killing, or the alleged secret bounties they placed amongst one another for harming or hurting those who present obstructions to their cause, Sarah said.
Article continues below advertisement
"The threatening and sinister way that the SAS dealt with me," she said, "made what my husband had said about the regiment's role in Diana's death all the more believable."
The most jarring meeting with the SAS, Sarah said, was when an officer told her in June 2012 that if she spoke publicly about the Diana issue, she "might have cause to worry about my safety and my children's safety" and could "end up dead like the Woolwich soldier," referring to a slain British soldier named Lee Rigby.