Princess Diana 'Killed By Bright Light Shone By Special Forces Soldiers Into Car She Was In'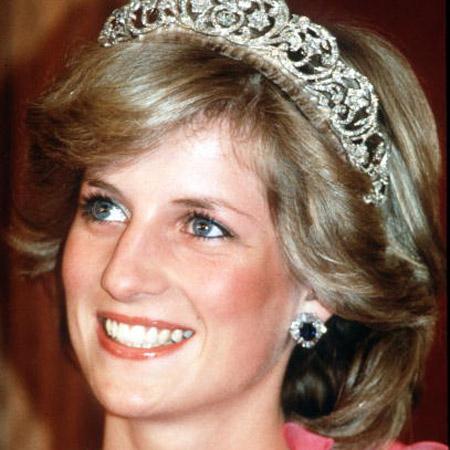 Princess Diana's death was not a tragic car accident but a deliberate murder by special forces who shone a bright light into the car she was in a shocking new report claims and Scotland Yard has been investigating the possibility.
When Prince William and Harry's mother died in a Paris tunnel after her Mercedes crashed travelling over 100 mph the original inquiry said that her driver had been drunk and was fleeing the chasing paparazzi, but the Sunday Express is reporting that a former SAS sniper told his wife that "a piercing light was shone directly at the car they were traveling in," and that his colleagues were "responsible for her death."
Article continues below advertisement
The woman, who is now divorced from "Soldier N" gave an interview to Scotland Yard in August and she said that her former husband had given Prince William defensive driving lessons in 2008 and that was when he decided to reveal the secret plot that had killed Diana.
She said that he had known about the plot that had occurred but told her: "It's an order, a job's a job."
The Sunday Express reported that during her interview the woman recounted how her husband revealed the secret plan that resulted in her death.
"We were talking about it (the driving course) and I was saying how lovely it was that Princes William and Harry were doing so well and that it was sad their mum wasn't here to see it.
"Then he said to me one of the guys was responsible for the accident, for the death of Diana. I was shocked. I believed what he said.
"He went on to tell me that it had to be done in a tunnel, that people had been monitoring them (Diana and Dodi)...a light was shone in the driver's eyes."
She reportedly told authorities that the accident in the Parisian tunnel was a strategic location.
"He said that it had to happen in the tunnel to guarantee death. He said that it looked bad so they left."
The dramatic revelation is another key element being investigated by Scotland Yard about Princess Diana's death but they have denied that they have "reopened" the case.