Was Princess Diana Murdered? Scotland Yard Investigating New Claim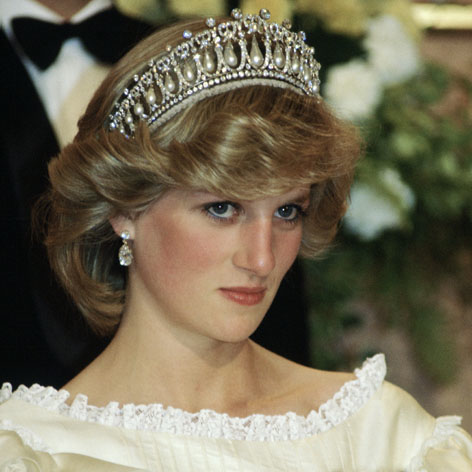 Were Princess Diana and her boyfriend Dodi Fayed murdered on that horrendous August day in 1997?
Scotland Yard has revealed it is investigating a claim that the crash that killed the pair in Paris was actually arranged by British Special Forces operatives.
The murder allegation is made in a new book by Alan Power who quoted statements made by the former in-laws of a unidentified soldier about the alleged hit.
Article continues below advertisement
The decision to kill Diana was made, according to the book, to stop her from revealing embarrassing information about her former husband, Prince Charles.
Scotland Yard has been clear that it is not re-opening the case, simply looking at the new claim to see if it is worthy of further investigation.
Both French and British authorities found the deaths to be the result of an accident.  Their driver was drunk, his blood alcohol was twice the legal limit in the UK, and he was driving at twice the speed limit.